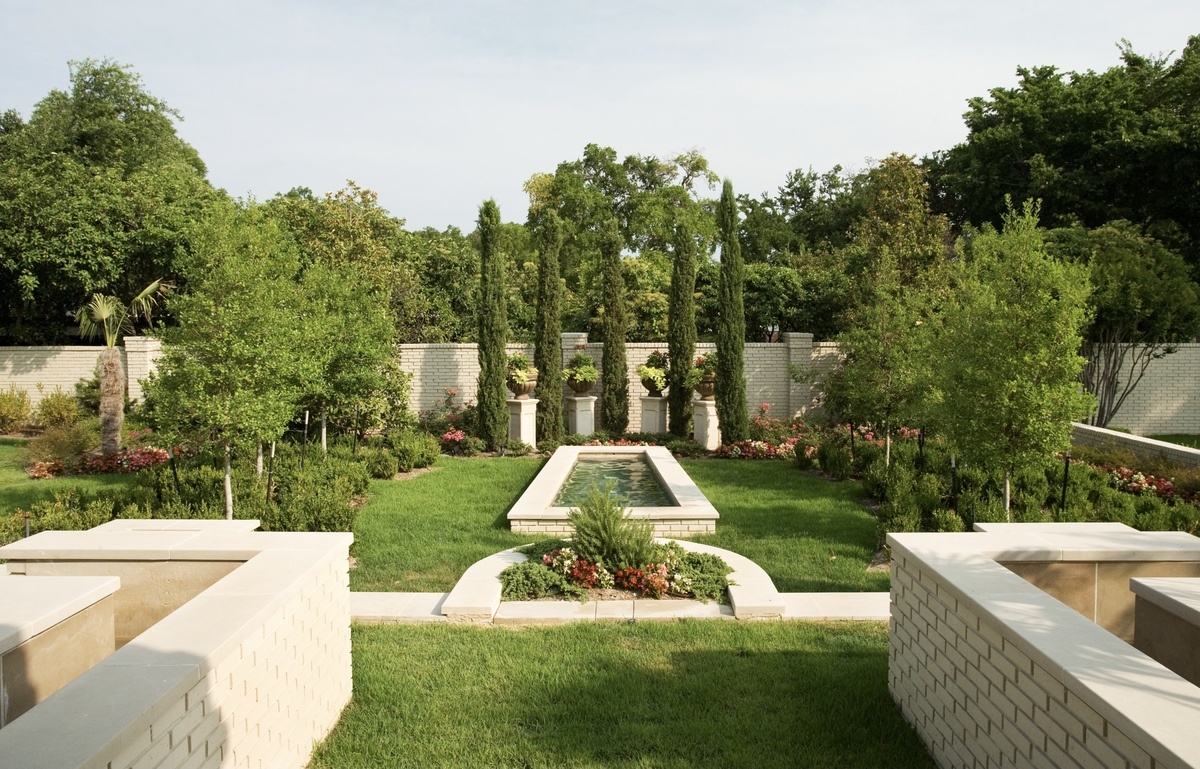 Landscaping Design & Installation Services in Dallas, Fort Worth & Haslet, TX
Wish you could see your perfect landscape design come to life? Our team of innovative designers will ensure that your landscape design and installation will look exactly how you imagined.
Pull up to Perfect
A Landscape Designer Who Turns Dreams into Reality
At Lawn Connections, our expert designers will help transform your dream and desires into a breathtaking landscape. We don't bring in our ideas unless we hear your story. We aim to install a landscape that tells your past story and focuses on creating long-lived memories in the future.
An artistic lawn design that features all aspects of nature makes your living space more than just a home. It will be your favorite chilling spot to escape into an imaginary world. Staring at the beauty of nature alleviates symptoms associated with stress and anxiety.
"Lawn Connections is a well rounded company. They are always there to do the right thing. The crews that come out to do both of my residence are always prompt, professional, and work to a satisfactory level. They clean up after themselves and go the extra mile. I have recommended their services to many family and friends. They have never shown any disappointment in their work."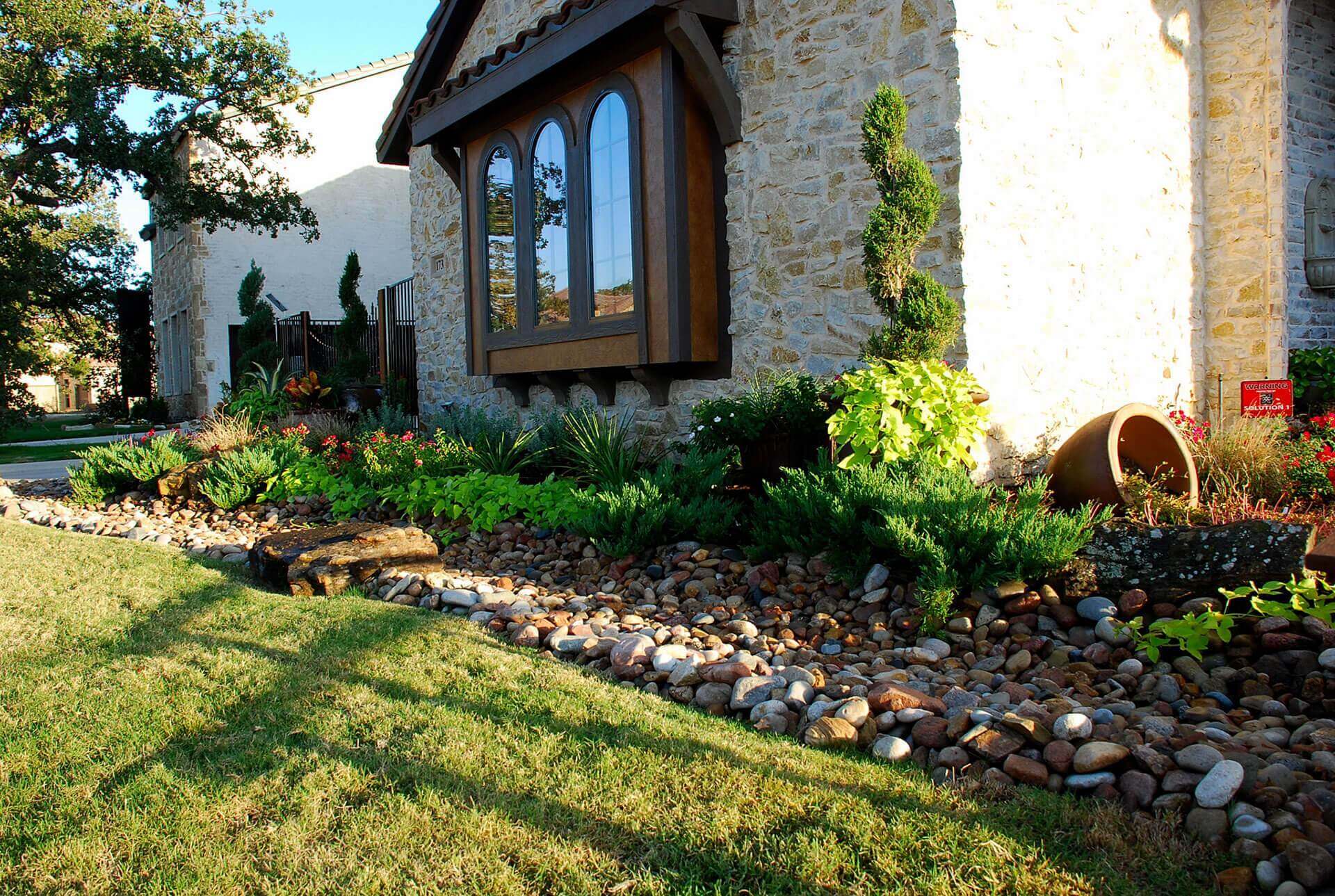 Landscape Design Services
Landscaping is an independent design that blends art, aesthetic preferences, and even culture to create a beautiful outdoor ambiance that matches your architectural and garden designs. In the long haul, landscape design and installation influences the natural processes of flora and fauna in your yard. The landscaping services that we offer include:
Coupled with years of experience and your aesthetic preferences, our experts leverage the four landscape design elements to transform your yard into a unique living space including anything from gardens to water features. The elements include mass, line, form, texture, and color.
After the design is complete, we do the installation process. Installation entails tweaking and adding exterior accents to match the above design. This includes ornamental plantings and bed preparation.
Landscape Maintenance Services
Even beyond installation, we still care about your landscape and pride ourselves in keeping it clean, safe, healthy, and attractive throughout the year. Let our team lift the burden of hard, dusty manual labor from your shoulders.
Landscape Lighting Installation
We endeavor to see that your landscape is functional and accessible even deep in the night. Our landscape lighting fixtures will help differentiate pathways, plants, and increase
safety and architectural designs.
Why Are We The Best Landscaper For You?
Getting the best landscape installation that matches your personality and expectations can be quite a hassle. You are already proud of buying that home, and your yard should reflect that pride too. Moreover, you want a designer who would relieve you from the burden of too much thinking, yet you can afford to pay for the services.
The quotation is absolutely free. We don't charge you for making the first contact. Our billing starts when the work begins. So, you only pay for the services that you consume.
Lawn Connections is your one-stop service provider for all your landscaping needs. You can count on us for the best artistic designs, fast landscape installation process, and budget-friendly maintenance services.
We gained a robust experience with many years in the industry to take you through the whole landscape designing process. You can count on us to develop multiple designs to give you the best option that depicts your style, taste, preference, and personality.
RELIABLE CUSTOMER SERVICE
Whether it's a weekday or a weekend, you'll not ring our customer service line twice. Our dedicated team of customer care agents is always ready to serve you. The average online ticket resolution time is five minutes to ensure that we address your concerns as soon as they arise.
All our customers are speaking in the same tone and voice about our landscape installation services. While we might not be perfect, our consistency is something to make you proud. With clients who appreciate our services for up to ten years and counting, we present an exemplary track record of excellence that you can trust.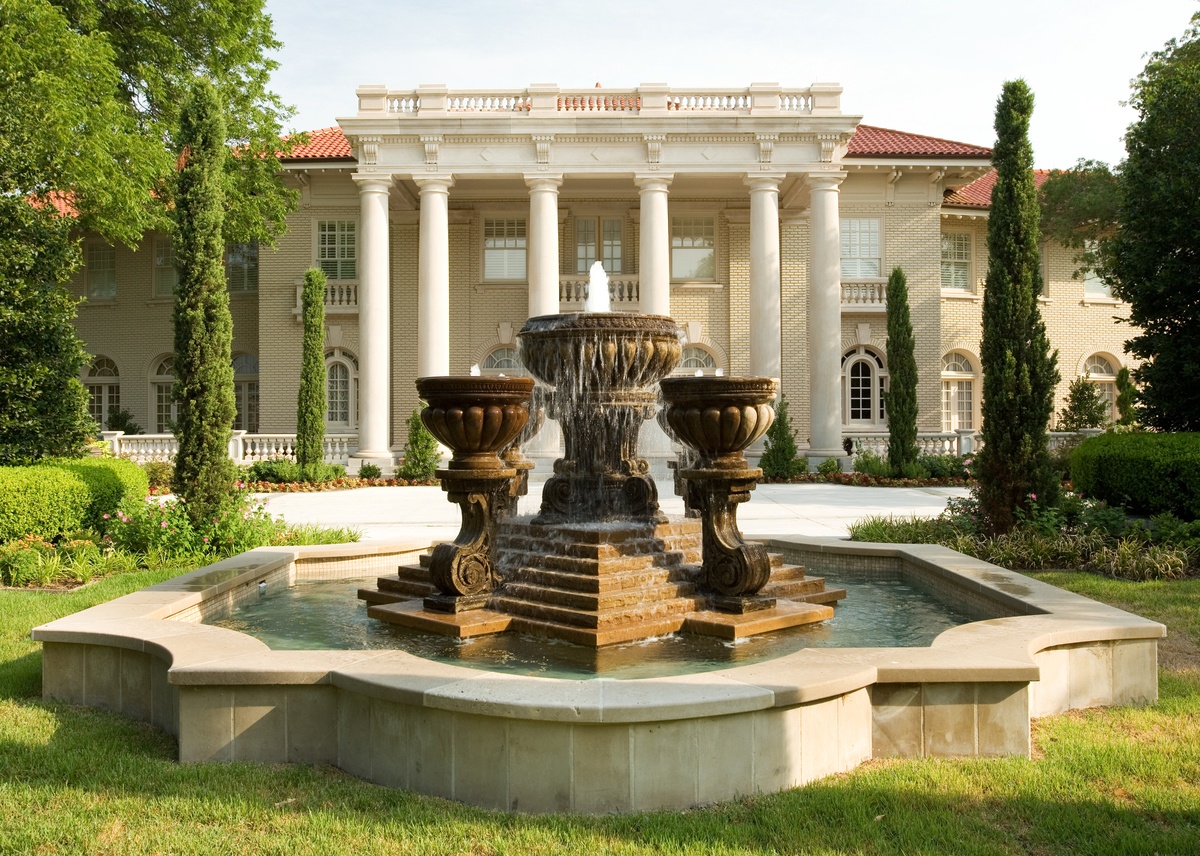 We love what we do, especially when it puts a smile on your face. That's why we partner with you on the job, letting you be a part of the design.
Your idea is what we are making a reality
, and you should be involved every step of the way.
Lawn Connections
834 Blue Mound RD.W #102
Haslet, TX 76052
10588 Shady Trail
Dallas, TX 75220