Top Rated Commercial Landscaping Services in DFW
Residents of Dallas and the surrounding area are very near and dear to us. This is our community as well, and we believe in providing our services to everyone who may need them. Homeowners are not the only ones who might be in need of a brilliant landscape design and installation. Commercial businesses often rely on landscapers to create a certain ambiance for them so that customers feel comfortable and calm when they visit their corporate building, hospital, or small office. From grass and bushes to koi ponds and bird baths, we have the experience that you need, as a business owner, to create the perfect space for you and your customers to enjoy.
Commercial Landscaping Services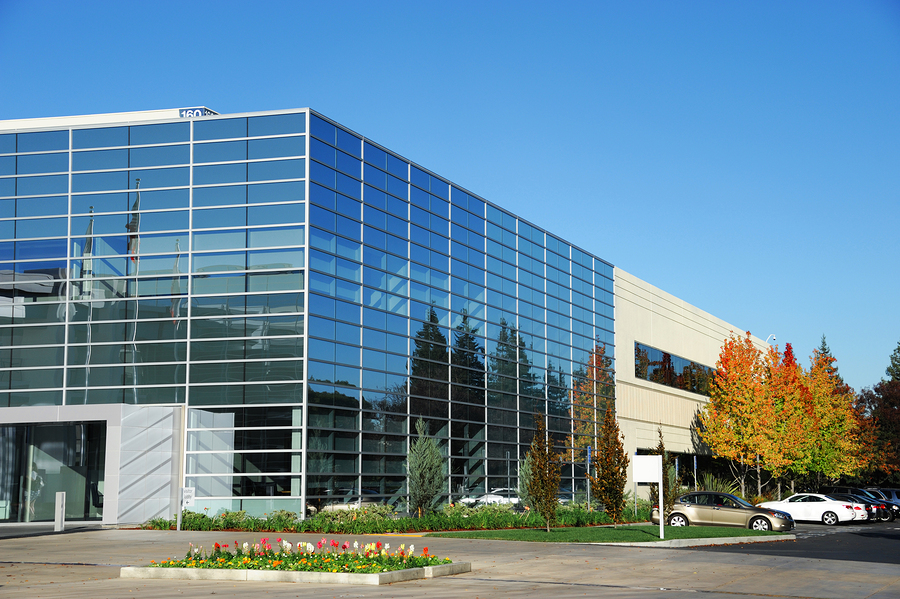 Professional Landscapers in Dallas-Fort Worth
No matter how small or big your commercial landscaping project is, our Dallas landscapers can work with you from design to the finished product to make sure you get the outcome you are looking for. We even offer special landscape design services so that you can put your best foot forward as a business and retain more long-term customers, simply because of how clean and beautiful your outdoor spaces look. If you want to schedule commercial landscaping service, contact us now to discuss what you have in mind.
Contact us by calling 972-418-LAWN today.