Lawn Mowing Services in Dallas, Fort Worth & Haslet, TX

Our lawn mowing service ensures a healthy, deeply rooted lawn for years to come.
Too busy to take care of your lawn? Lawn Connections provides an affordable, professional lawn mowing service and weed control services that will keep your lawn looking great all year long!
Our Lawn Mowing Service Includes:
Includes:
Weekly and monthly plans
Guaranteed service
No obligation quotes
Licensed and insured contractors
Well-trained, friendly staff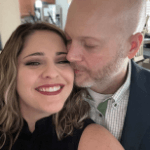 "Lawn Connections has done a fantastic job so far. Ann has been wonderful to work with which makes the process so easy. I am even adding a 2nd lawn to the program. I would recommend Lawn Connections to anyone in need of a stellar landscape."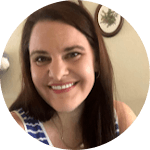 "We have always had good service with them! They've always done a nice professional job and been right on time. It has saved us so much time and our yard looks great!"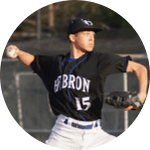 "I have been a long time customer and they have treated my lawn for years. My lawn always looks great which is difficult since I have a special zoysia lawn but they always are knowledgeable on the application side and always answer my emails on the office side. Thank you!" "...Lawn Connections is
highly recommended and
all my neighbors love the
beautiful look of our yard!"
Dan Hewitt
Make Your Outdoor
Dreams Come True.
Learn More About How Our Lawn Mowing Service Programs Work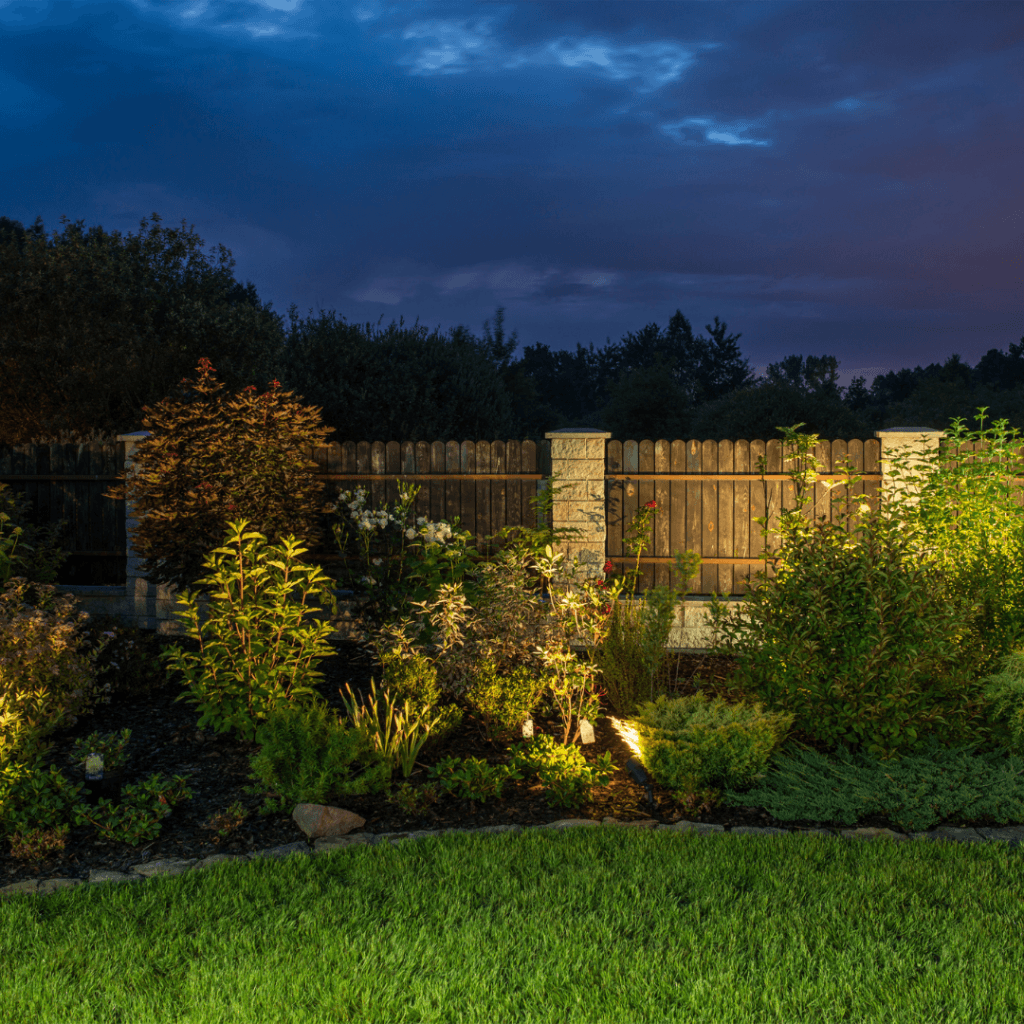 Having an evergreen lawn is the dream of many homeowners. Most people tend to ignore their lawns a few months into installation because of busy schedules or subpar service providers who can't stick to their word. Lawn Connections is your budget-friendly lawn mowing service provider in Dallas and Fort Worth. Whether it's a one-time or recurrent job, we are always one phone call away.
At Lawn Connections, we understand the need to take time out during the weekend and just relax. We mow and clean your lawn during the weekday so that you can host that evening outdoor party and grill during sunset. If we have to mow on a Saturday, it's because you called us on short notice, or bad weather prevailed throughout the week.
Our team is fast, reliable, and we use modern equipment and technology to reduce the amount of grass clippings waste on your lawn. All our machine operators wear work uniforms and badges for easier identification. Our mowing machines are highly portable so that we don't waste any time once you call us on short notice. Welcome to WOWscaping.
Whether it's coaching your kid's little league team or working on your golf swing, there are probably lots of things you could spend your weekend doing. Sweating like crazy while mowing the lawn and trimming the hedges probably isn't on your wish list. That's where we come in. Let us take care of your yard so you can spend time doing what you love.
Lawn Connections is the leading lawn care and maintenance provider in DFW. We have been serving home and business owners since 1985.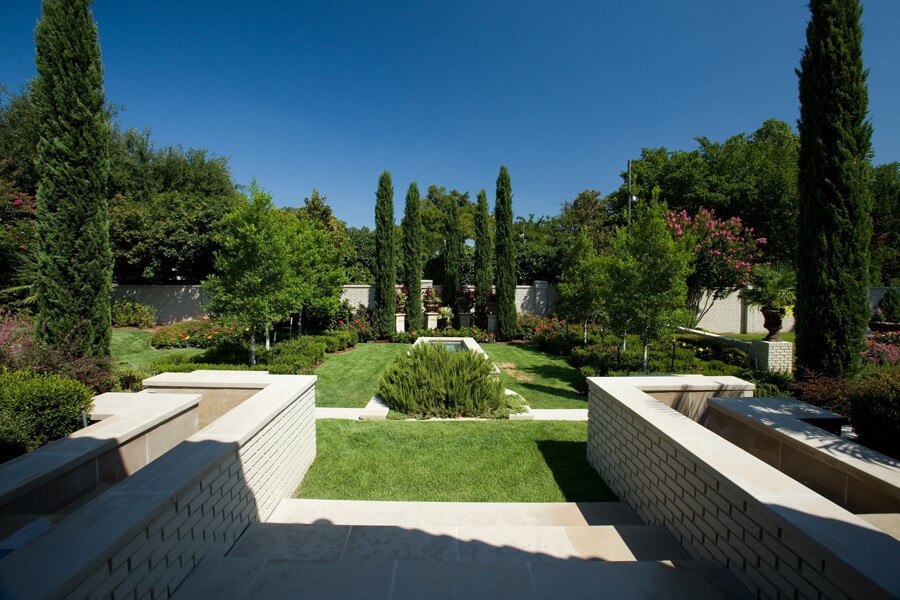 Lawn Connections
834 Blue Mound RD.W #102
Haslet, TX 76052
10588 Shady Trail
Dallas, TX 75220