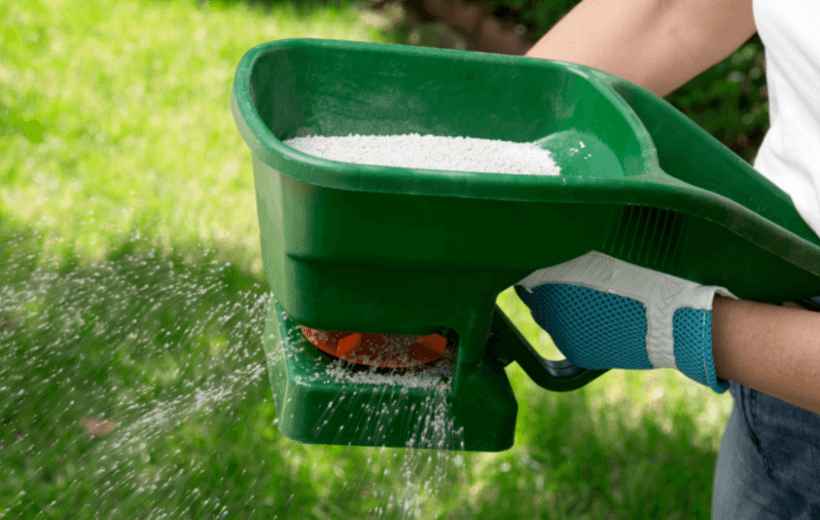 Finding the Best Fertilizer Treatment for Your Lawn
Estimated reading time: 3 minutes
Are you considering fertilizing your lawn? This process can be overwhelming, as there are different types of fertilizer out there. First, though, follow Lawn Connections tips to optimize your lawn's growth (before you select a fertilizer treatment):
Either use a rotary spreader or broadcast to cover your lawn's area efficiently. This is especially important if you're fertilizing a large area of your lawn.
Before fertilizing your lawn, you should make sure to thoroughly water it. Then, once you've applied the fertilizer, water your lawn again.
Your lawn could also stand to benefit from soil aeration. This is the process of creating holes in the soil, exposing grass roots, and allowing sunlight and water to directly access those roots.
How to find the BEST fertilizer for your lawn type: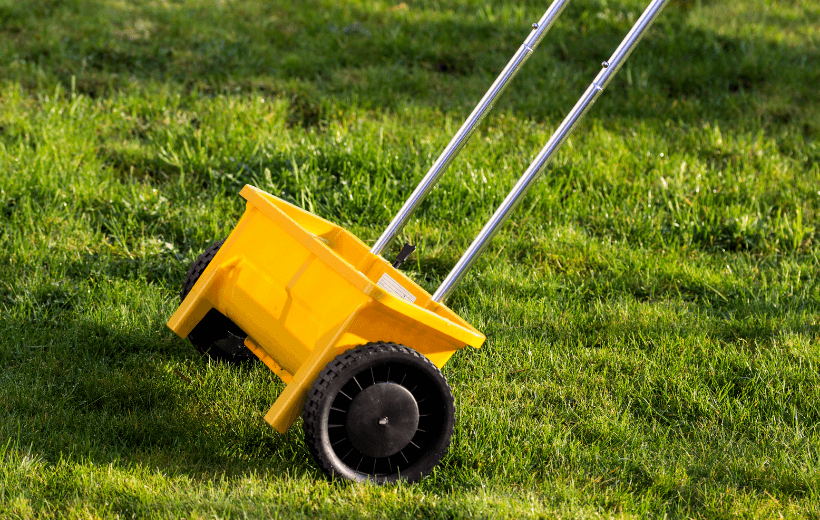 First, it's important to note: there are three main types of fertilizers: organic, water-soluble, and synthetic. Organic fertilizers are made from natural ingredients and have a slow release, meaning that the materials in these fertilizers must be broken down by soil microorganisms for the gradual release of nitrogen and other elements. Different types of plants need different types of fertilizer, so make sure you do your research ahead of time and also consult the fertilizer's packaging.
Best Practices
Do you want a verdant, beautiful lawn? Of course, you do! Not only are well-kept lawns aesthetically pleasing, but they can also help increase the property value of your home, reduce soil erosion, and filter pesky stormwater runoff.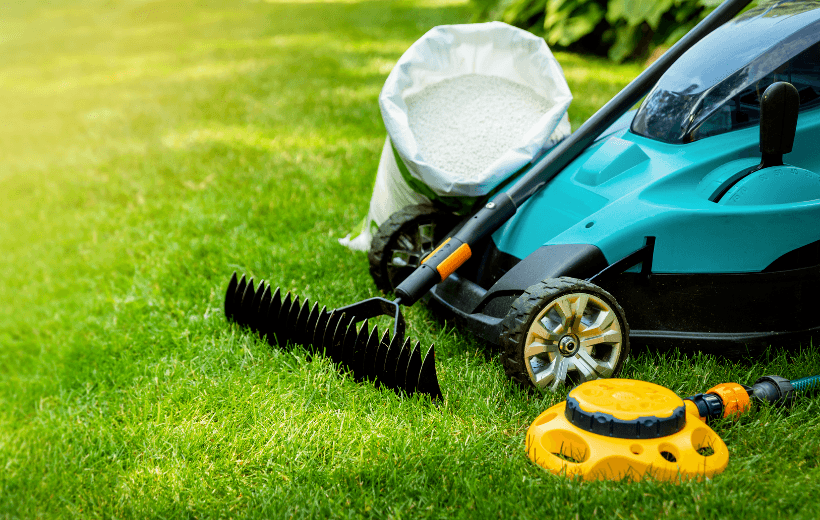 So, what are some of the best practices for keeping your lawn looking healthy? Here are some general tips:
Get rid of your weeds first with proper herbicide.
Select the most appropriate fertilizer for your lawn, and fertilize at the proper times during the year.
Perform a regular soil test.
Follow best mowing practices for your specific lawn.
Properly water
Contact a lawn care professional for an assessment.
Contact Lawn Connections
Do you have further questions about finding the best fertilizer treatment for your lawn? If so, it's time to get in touch with Lawn Connections. When it comes to lawn design and décor, we're truly the experts at hand. If you're in need of high-quality lawn care services, get in touch with us via our online contact form. Our landscaping professionals are truly the best in the business. We're always happy to offer our assistance, and we look forward to sharing our expertise with you!