Professional Landscape Design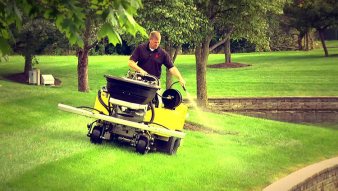 The first step to ensuring the beauty and health of your landscape is to guard against weeds and pests.  Lawn Connections offers annual programs designed to ensure a healthy, deeply-rooted lawn and landscape for years to come.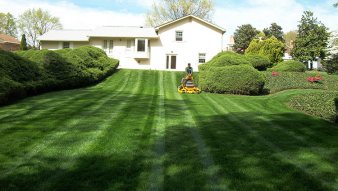 Our maintenance programs are custom-tailored for your home or business. We design your lawn schedule with specific services to ensure your landscape looks its best.  With dozens of expertly trained crews and over 120 years of combined experience, Lawn Connections is the company you can trust.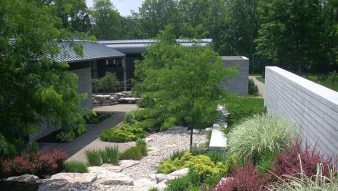 You can trust our team to build you the landscape of your dreams.  Whether you're looking for a new garden, extravagant pool, or a new outdoor living pace, Lawn Connections can do it all.  Call today to set up a consultation with one of our talented designers.
Our programs ensure a healthy, deeply rooted lawn and landscape for years to come
DON'T JUST TAKE IT FROM US. SEE WHAT OUR CLIENTS HAVE TO SAY!
John J.
Bingo ~ they are right on and come back to check on their work on their time. Good response time when calling them and rarely have to call them. I get their full maintenance service and am so happy I have.
Ellen S.
Lawn Connections has provided full maintenance for my lawn for over ten years. Great knowledge/experience for all aspects; lawn, shrubs, flowers, irrigation, drainage. Personable, discuss issues in layman terms with full explanation of what is causing problems and how to resolve.
Tania R.
Care and DETAIL was taken to do our lawn. It was a THOROUGH JOB! I was very impressed. Thank you Jeannie
Pamela C.
"Lawn Connections has been a welcome addition to my household."
A Healthy, Beautiful Lawn Can Be Yours.
Cool and green, soft yet durable, an attractive lawn is a valuable asset to your family and property. To maintain your turf's health and beauty with our proven year 'round program, contact Lawn Connections in Carrollton today.