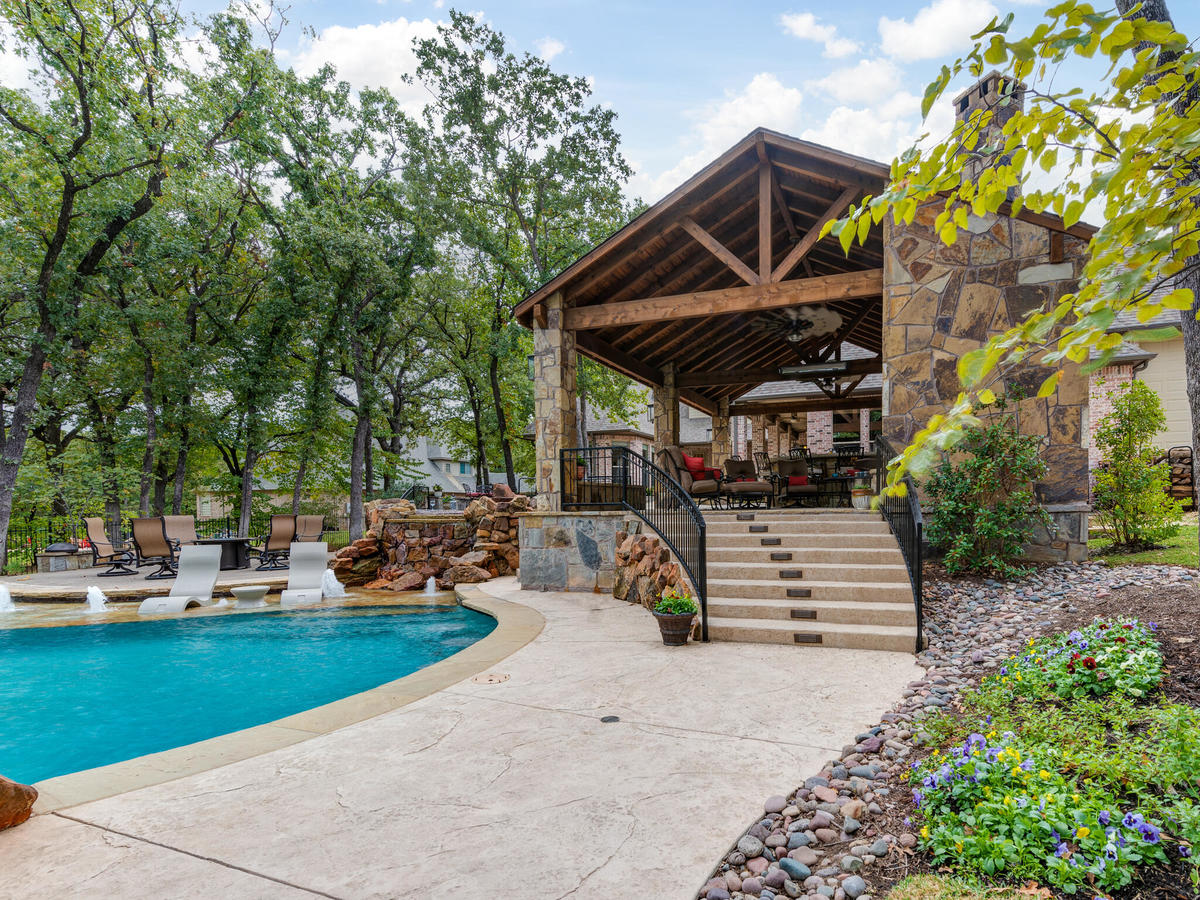 Whether it's more time to just relax with your family, coaching your kid's little league team or working on your golf swing there are probably lots of things you could spend time doing this weekend. Sweating like crazy while mowing the lawn and trimming the hedges? Probably not on your bucket list. Let us help. At Lawn Connections we are committed to your "sigh of awesomeness" so let us take care of your yard so that you can spend time doing what you love.
"They're worth every penny for the quality of work, the relationship you have and the confidence that what you're hoping to do with your project will be completed and they'll stand by it."
---
SUNDAY FUNDAY MEANS
NO MORE MOWING
A better-looking lawn is as easy as 1, 2, 3. From mowing to trimming, edging, and clean up we'll take care of your lawn so that you can take care of whatever you need to. Just let us know your preferred maintenance schedule for your lawn care services and we'll schedule a time to come take care of you.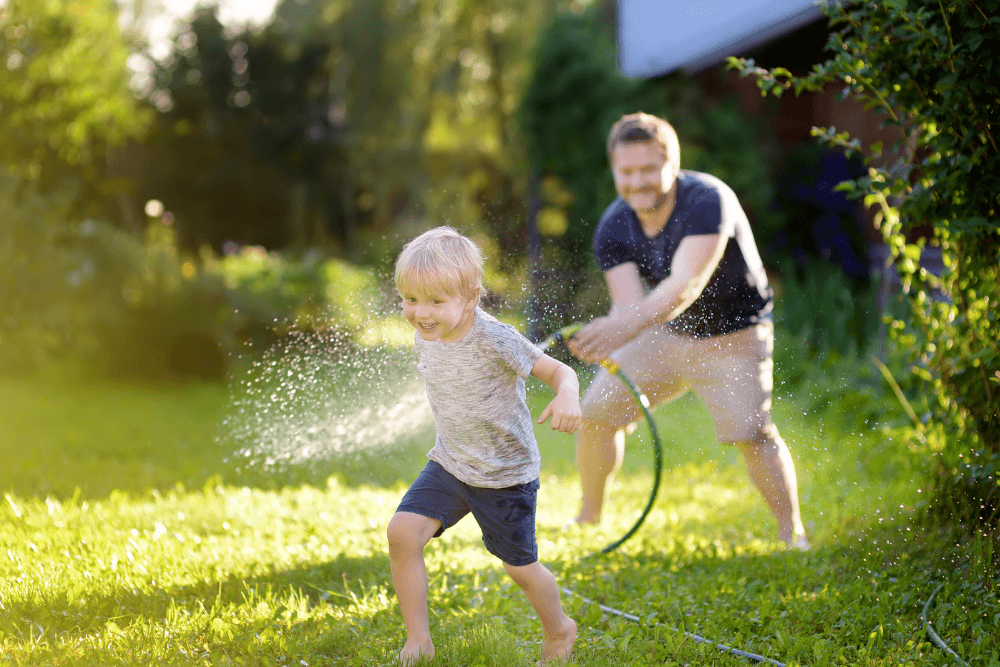 PUT DOWN THE HEDGE TRIMMER
You have great taste and that includes your landscape. From the shape of your trees to your flower bed color palette and more you know just what you like. At Lawn Connections, we take great care in keeping your outdoor spaces looking great, year-round.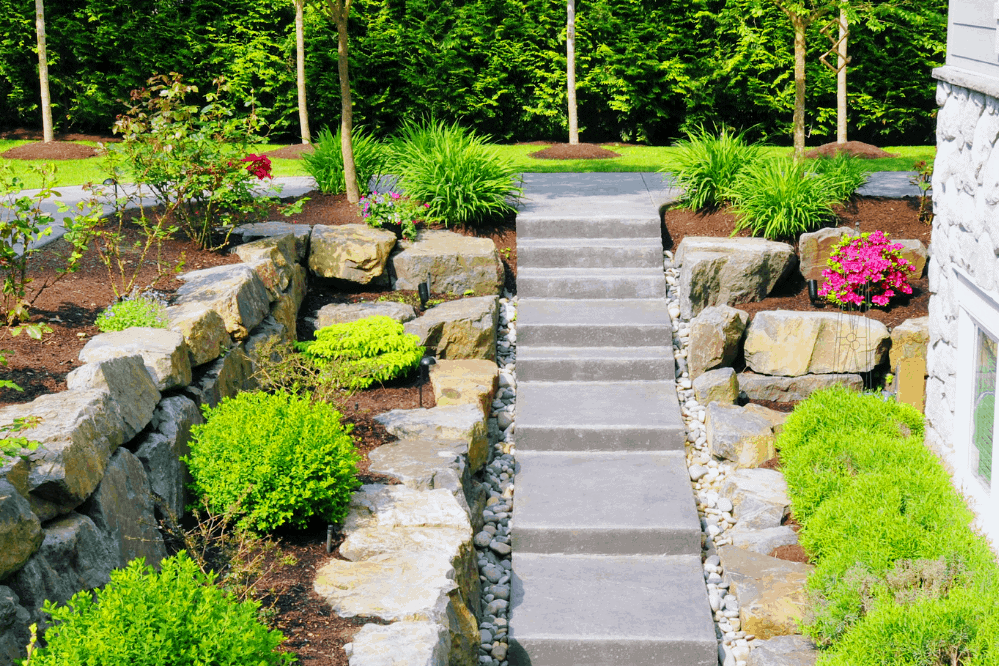 Sipping coffee on your outdoor patio, warm by the fireplace, to start the day off right. Mastering your grilling skills in the backyard for friends. Taking an afternoon dip in the pool. Whatever your outdoor dreams are made of we're in the business of making them a reality.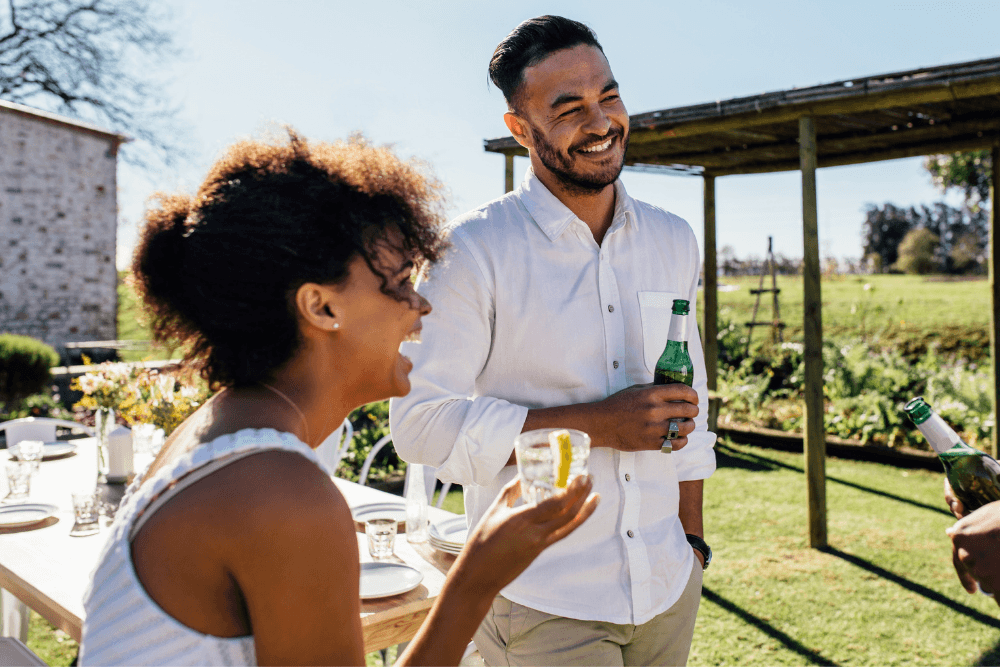 At Lawn Connections, we're a locally-owned, premier lawn mowing, landscaping, and outdoor living company serving the Dallas-Fort Worth Metroplex. From simple lawn mowing packages to elaborate WOWscapes featuring outdoor kitchens and pools we offer all of your outdoor living needs.