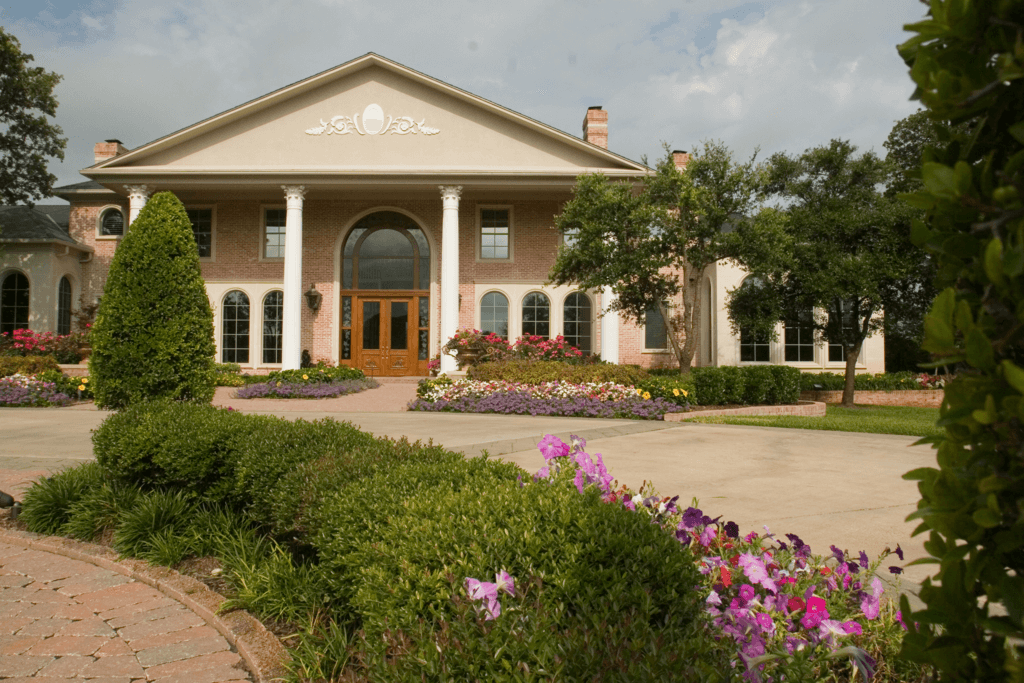 Outdoor Living: Party Planning Tips for End of Summer Celebrations
Planning an end-of-the-summer party gives you the chance to be creative and have fun. Here at Lawn Connections, we hope to make your celebration planning easier by providing state-of-the-art landscape maintenance and custom outdoor living accessories. We also want to make your planning experience more efficient by offering these tips.
Enlist the Help of Professionals
For a majority of homeowners, having a properly maintained landscape that is both beautiful and purposeful is a critical step to take in party planning. Because all of your guests will be spending their time outdoors, it is important to make the environment aesthetic and refreshing.
Our professional landscapers are serious about providing incomparable service that is timely, high quality, and dependable. Reduce the stress you feel about getting your yard ready by relying on the assistance of professionals to maintain your yard.
Plan Ahead
Beginning the planning process in advance may provide you with ease as you put together an outdoor living experience that is sure to wow your guests. When you get key points pinned down early, you have more time to focus on execution. Items that could be helpful to think about beforehand include:
• Food
• Entertainment
• Activities for children
• Date and time
• Invitations
Outfit Your Backyard with the Necessities
It can be monotonous to go back and forth between your kitchen and backyard with food. Eliminate this inconvenience by outfitting your backyard with a custom built-in grill and a full-service kitchen. Now you can prepare food in the company of your guests and serve them directly without transporting food between two different locations.
In addition to the landscaping services we offer, we also install these kinds of custom appliances to give our customers a one-stop-shopping experience. Call our experts here at Lawn Connections today to learn more about our outdoor living options. Contact us now at (817) 769-6950.