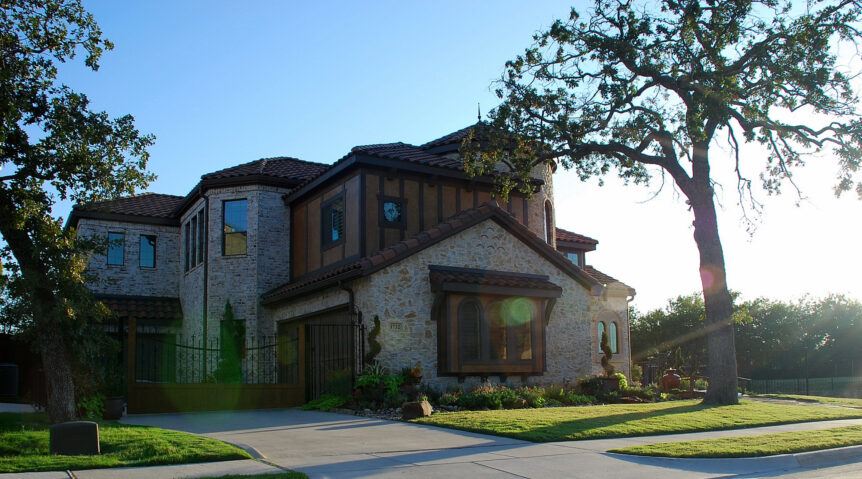 The Benefits of Hiring a Professional Landscaper
Estimated reading time: 5 minutes
There are many advantages to hiring a landscaping professional when it comes to your lawn. In lieu of doing the work yourself, why not hire a pro?
After all, a well-maintained, attractive lawn will not only make your home look and feel better. It'll also likely increase the value of your property!
So, why do you need the help of a landscaping professional? Read on!
Landscaping by a Professional: Yay or Nay?
The main reason people hesitate to take advantage of a professional's service is the budget. One of the most obvious reasons to hire a North Texas pro is their skill level and expertise. They can draw upon years of work in similar situations and show you before and after shots of previous projects. They should also be able to quickly assess worst-case scenarios that may help you make better decisions. Additionally, if your project requires special tools or equipment, your professional will have access to them, as well as have the employees who are trained to use them.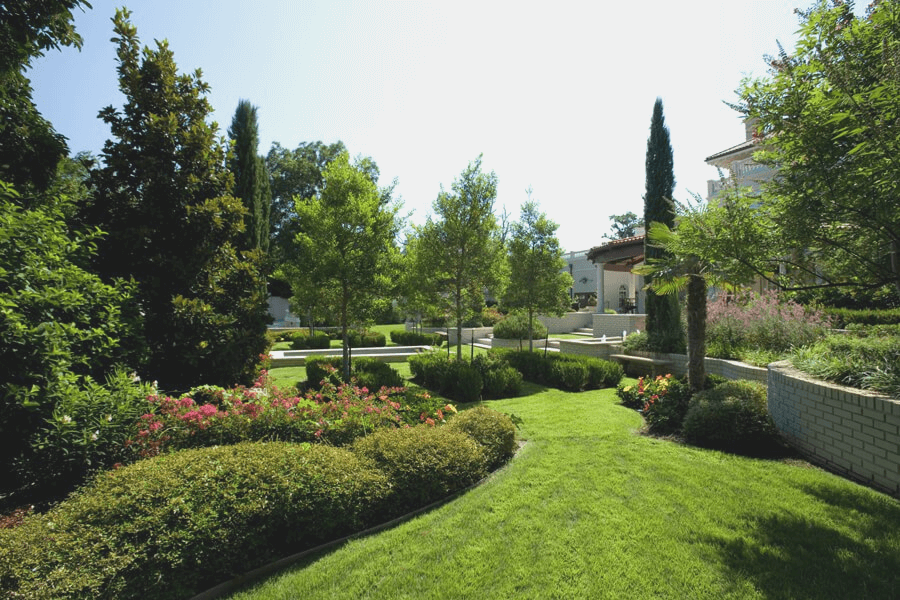 Quality Care and Maintenance
There's no doubt about it. Professional design, installation, and maintenance are always better than the alternative (doing things yourself). Why? Simply put, quality lawn care requires extensive knowledge and skill. A professional landscaping crew will know how to best care for your specific lawn and plantings. This ensures that you'll have the healthiest, best-looking lawn possible!
Save Yourself Time, and Yes, Money
When you hire a landscaping professional for your lawn project and maintenance needs, you'll save yourself valuable time and money. How so? Because, it's VERY easy to waste huge chunks of time trying to figure out what does, and doesn't work for your lawn. And, when something doesn't go right, you'll be forced to pay for any damages done to your lawn.
Take Advantage of Professional Landscaping and Design Knowledge.
Landscape design is a skill that takes years to perfect. Experts know what trees, flowers, and other plants work well together. They also understand how to work with the sun and other natural elements around a property to maximize the health of your lawn. Partnering with a landscaper can be a wise decision for those who want their yard to look beautiful but don't have the time or experience to do it themselves.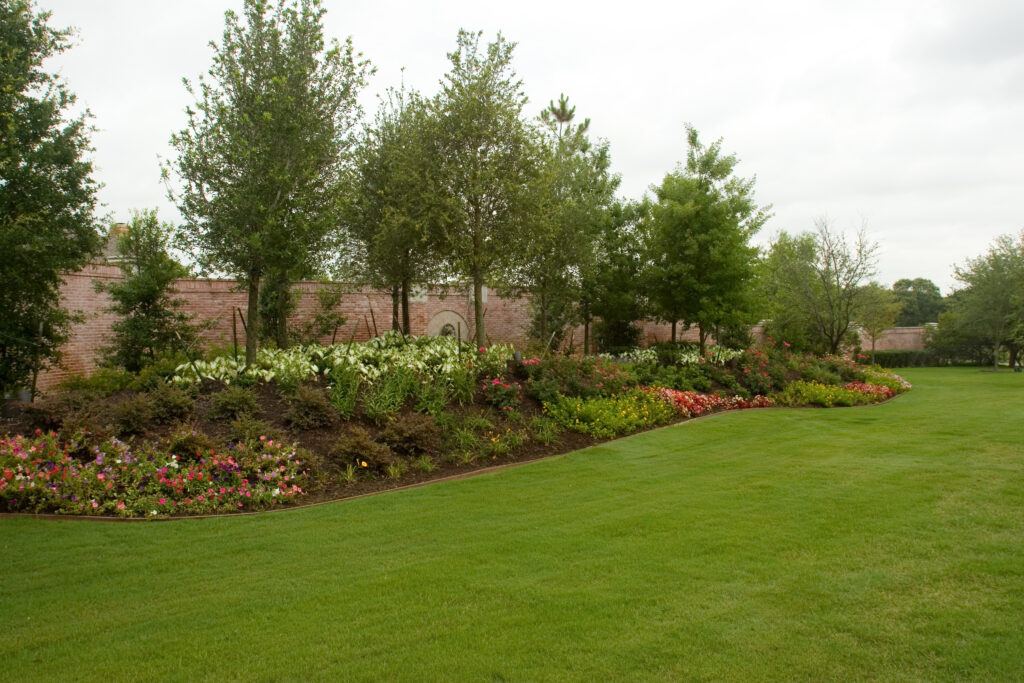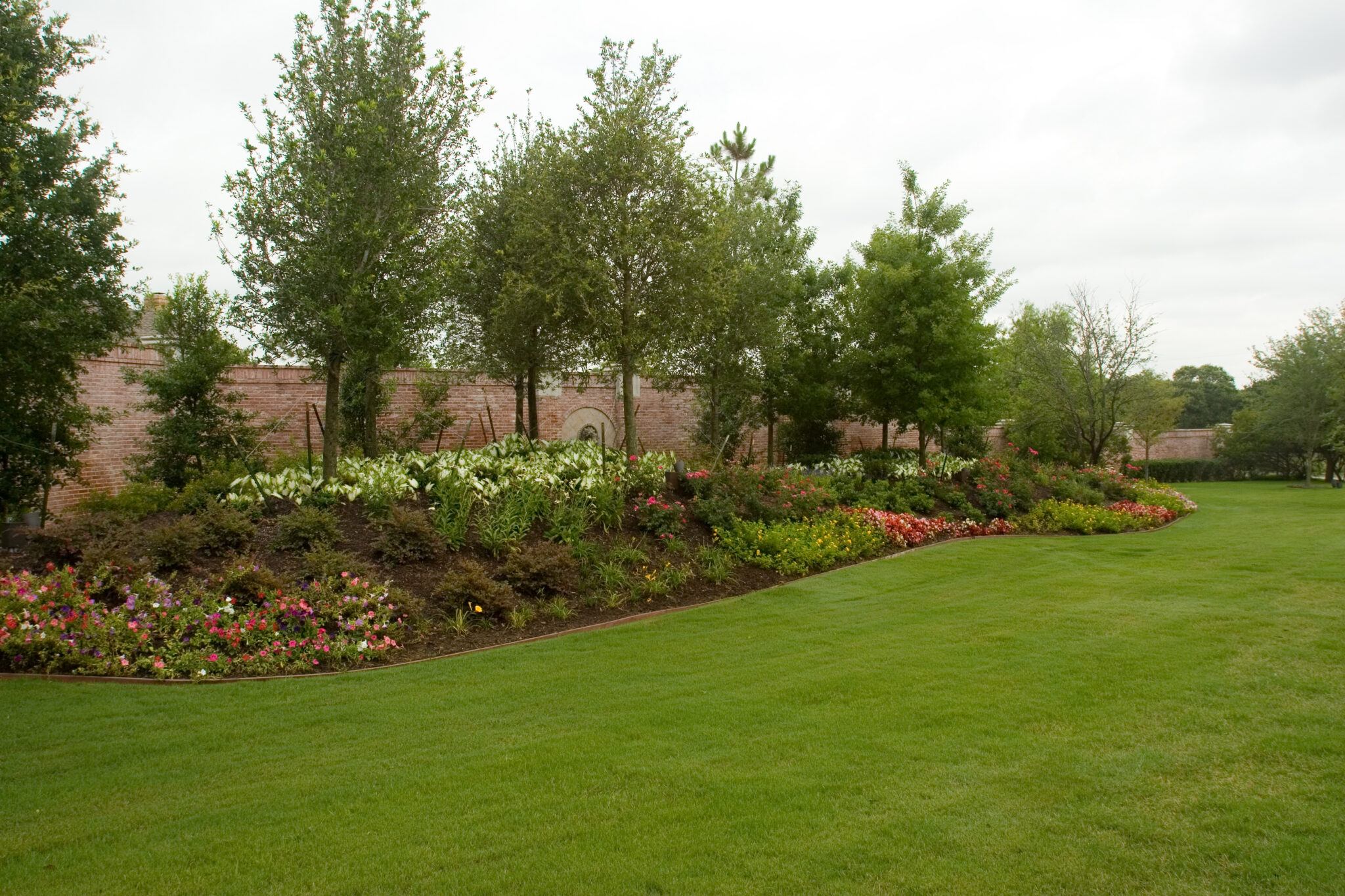 The pros of hiring a professional landscaper are numerous. They can give you expert advice on how to improve your yard and make it more aesthetically pleasing. They also have the necessary equipment and skills that allow them to get their job done quickly and efficiently.
Here are just a few of their relevant skills and knowledge that can help create the landscape of your dreams:
Plants
A professional landscaper will be well-versed in the multitude of annuals, perennials, shrubbery, and trees that are appropriate for your yard, water usage, soil quality, and lifestyle. If you want a drought-tolerant yard, a professional can create a landscape that suits that need. Very often a homeowner wants to remove existing plants and trees during the renovation. A professional can advise you about potential run-off or erosion issues and offer appropriate solutions.
Planning, Designing, and Permitting
If you are a beginner, then it is always good to seek the help of a professional who can guide you properly. They will detail out the different designs and layouts that suit your taste and budget. They can also help you get the best materials and services available. A professional landscaper can advise you regarding the types of permits required as well as file the permit on your behalf.
Lighting, Electrical, and Wiring
Proper outdoor lighting is needed to enjoy late-night parties or a swim in the pool after sunset. A qualified pro will assess your property and suggest lighting possibilities and their advantages. You will be able to choose the theme of your home, discuss new technologies or "green" options, and determine what might be the best value for your budget.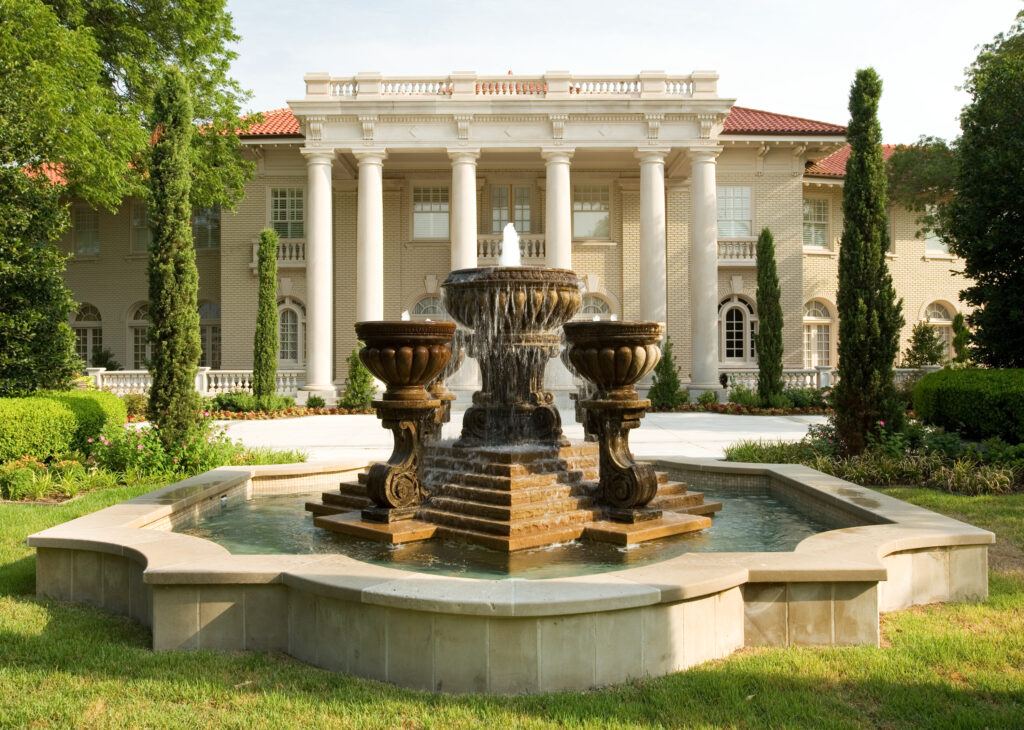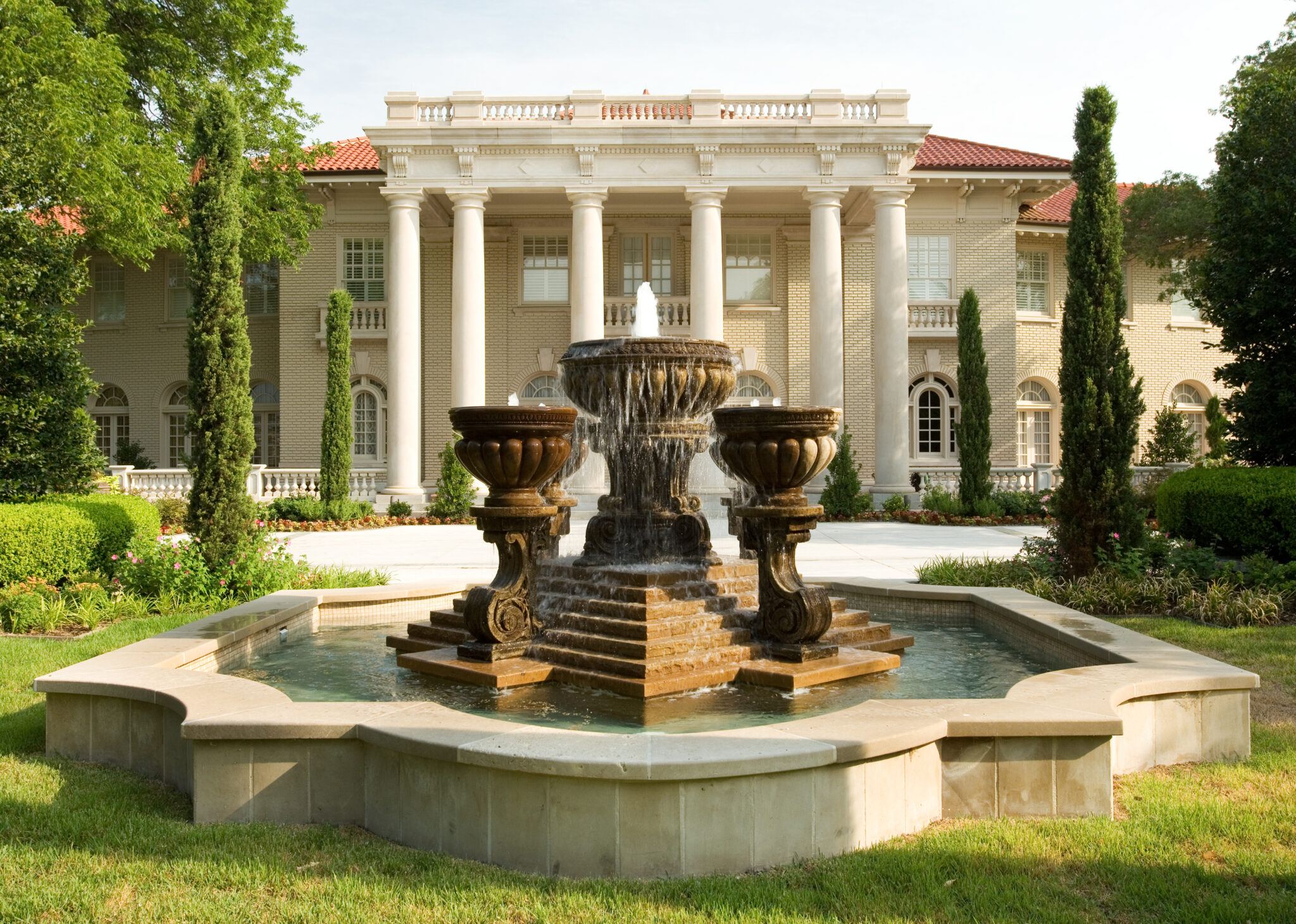 Water Features
Adding a small pond or water fountain may be a good DIY project for those who are handy and want a hands-on project, but installing a large water feature, waterfall, or pond may be more complicated of a project than most homeowners want to take on. Landscapers or water feature designers do much of their work underground, ensuring that the pipes are well-insulated, leak-free, and will drain properly for future maintenance.
Call Lawn Connection Today
Do you want a beautiful, well-kept lawn? Of course, you do! Not only are well-kept lawns aesthetically pleasing, but they can also help increase the property value of your home, reduce soil erosion, and filter stormwater runoff.
If you're in need of high-quality lawn care services, call Lawn Connections at 817-769-6950! Or, get in touch with us via our online contact form. Our landscaping professionals are truly the best in the business. We're always happy to offer our assistance, and we look forward to sharing our expertise with you!