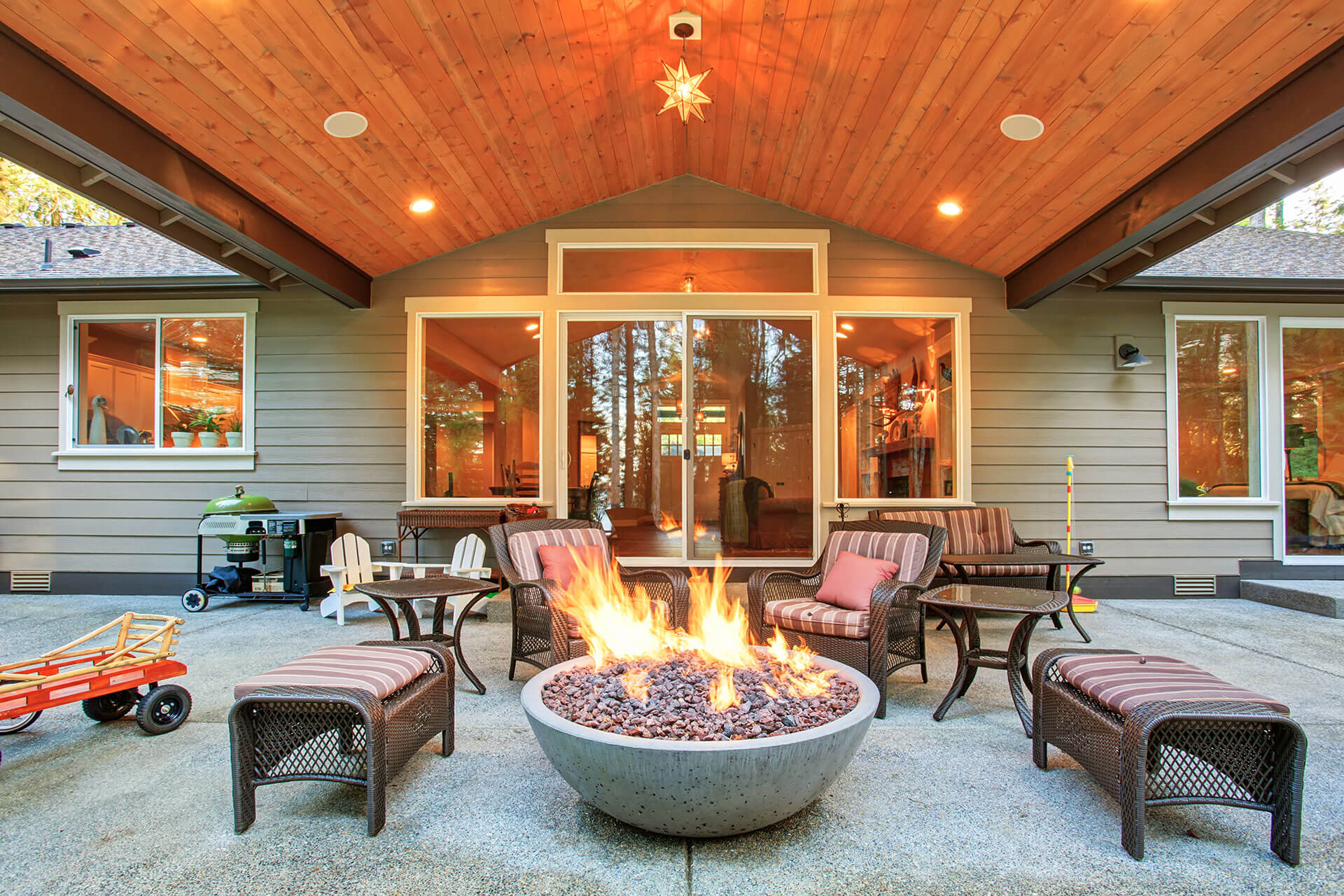 Top Quality Patio Covers & Awning in DFW
Need a way to step away from the sun and get some cool shade during the Texas summer? Patio covers and awnings are great options for your outdoor space to give you a place to rest and cool off, preventing heat sickness and sunburn on sunny summer days. Lawn Connections has many different designs and materials to choose from to give you something functional and simple, or something that fits in with the design of the rest of your outdoor landscape.
Patio Cover Designs and Awnings Options
Like anything else when it comes to landscaping for your yard or lawn, there are many choices for how you want your awning or patio cover to look. Based upon your location and needs, you can choose the ideal color, material, designs, height, and length of the patio cover or awning. The good thing is that our landscapers can help sit down with you and sort through all your options so you can make an informed decision you will be happy with. Some of our options include:
Patio roof with patio lights
Stucco wrap
Patio cover and pergola hybrid
Freestanding awnings
Sun shades
Open lattice awnings
Carports
Have the Perfect Patio
A patio cover can help you enjoy your outdoor space by providing you with some shade. It can also give you a place to set up a lounge area or outdoor living room like what you have been dreaming of. We want to offer every element possible to make your home just the way you imagined it, whether you have lived there five days or five years. There is no need to wait anymore for your vision to become a reality.