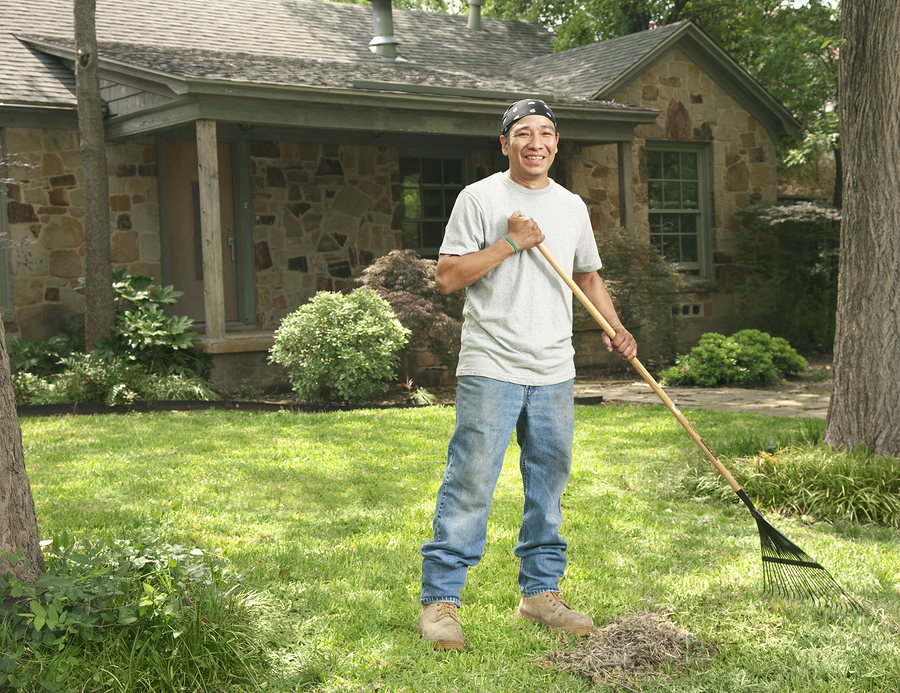 Yard Maintenance Pro Tips
Even if your lawn only consists of one type of grass and a few bushes, maintenance is still a must if you're going to keep it looking like the day the landscapers put it in. Curb appeal is something that Dallas homeowners pride themselves on, so why not hear some pro tips from Lawn Connections so you get the most out of your time caring for your yard?
Seed or Sod
This depends on what your preferences are, but know that while sod is a quicker project, it is also generally more expensive. You can seed by hand for the most affordable choice, but this may get tedious. Hydroseeding is a good alternative to both options, giving you that compromise between price and time. Plus, this gives you an even dispersal of seeds.
How to Water
Watering is a necessary part of caring for your yard. Most of you know this, but what you don't know is there is a right and wrong way to do it. Watering every day is actually not healthy at all. Two to four times a month is more than enough, but be sure you water deeply. This is what keeps soil rich and saturated.
Types of Grass
Maintenance greatly depends on what kind of grass you have in your yard or lawn. So, a big tip is to make sure you choose the right grass for the environment. Many Texas residents prefer warm-season grasses or those grasses that have the ability to thrive year-round.
Alternating Your Mowing Path
Mowing the same way every time will lead to uneven growing pattern and unsightly stripes that look more like you vacuumed the lawn. Every other time, alternate the path perpendicular to the last time to avoid this issue.
Test Your Soil
Soil pH may not be something you have thought about, but it is important to ensuring grass and other plants grow and thrive properly. Always test your soil to be sure you are doing the right things for it.
To learn more about lawn maintenance and landscaping from the pros, contact Lawn Connections at 972-418-LAWN.