Reliable Lawn Care and Landscaping Services in University Park, TX
Lawn Connections is a company full of experienced and passionate landscapers, ready to help you with your next big project. From water features to fire pits and patio covers, we offer it all. Whatever your vision is, we have a way to bring it to life whole also helping you choose sensible plants that will survive in even the harshest conditions of Texas weather.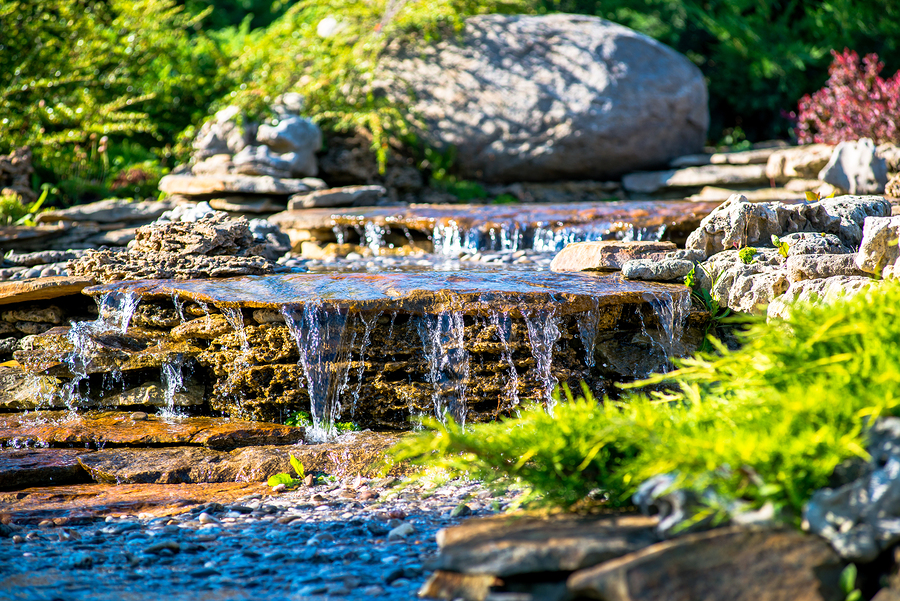 Lawn Maintenance in University Park TX
We go above and beyond landscape design. In fact, we offer services long after your project is complete. Lawn maintenance means that your lawn will stay healthy year-round and for years to come. We offer maintenance plans that can help you spend more time with your family while still keeping that wonderful curb appeal.
About Lawn Connections
Lawn Connections is a landscaping and lawncare company offering services to University Park residents to help give them the perfect lawn and landscape. Green lawns are our passion and specialty, along with entire outdoor living spaces you can enjoy. If you would like to ask about our services or schedule landscape services or lawn maintenance, contact us at 972-418-LAWN.