Expert Tree & Shrub Maintenance in DFW
Lawn Connections doesn't just handle flowers and grass—we can also help with shrubs and small trees. Shrub care is important to the health of your lawn, just like any other kind of maintenance. Our professionals are trained in just the right way to trim and care for shrubs in the Dallas area, and you can trust them to make your yard look beautiful each time. Plus, they always clean up after a project. Our contractors are courteous and experienced.
How to Care for Shrubs
There can be a lot that goes into caring for shrubs and small trees, and sometimes this begins with the selection and placement of the plant. Luckily for you, no matter where you start with us in the process—whether it's an initial concept or lawncare issue that needs professional help— Lawn Connections is here to serve you. Some of the issues we deal with and prevent are:
Planting and site selection
Removal of undesirable plants
Raised beds
Mulching
Pest control and prevention
Seasonal adjustments and care
Soil testing
Trust the Professionals at Lawn Connections
Our experience and training means that we have just what you need to help with ongoing shrub maintenance. To learn about our plans and pricing, contact us today at 972-418-LAWN.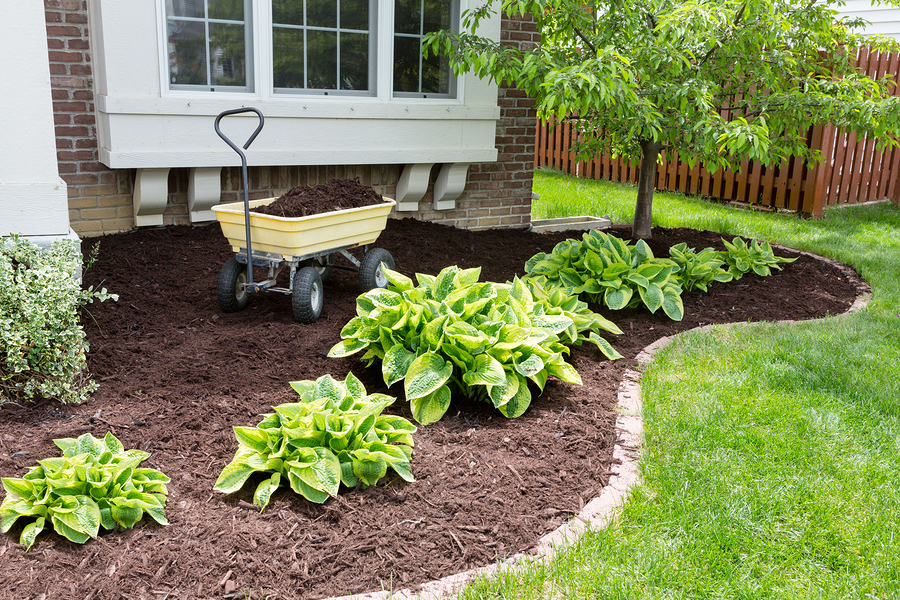 Shrub Pruning Process
Shrub pruning is done by a certified team. Each plant has specific physiological needs that only a seasoned professional will be able to determine. Lawn Connections uses a special process to ensure shrub pruning is more than just visual guesswork. Each time we perform shrub maintenance, we consider what is going on all around and inside the plant, preventing a short life span due to pest infestation, disease, and weaknesses. Natural shrub pruning should promote continued healthy growth of the plant, and that is our ultimate goal.
Other Lawn Maintenance Services