Top Quality Lawn Care and Landscaping Services in Saginaw, TX
If you're spending too much time mowing and caring for your lawn, turn to the best lawn care service company in Saginaw. A lawn maintenance crew arrives on schedule to take care of mowing, fertilizing, shrub maintenance, and more. Although homeowners have many options for lawn care services in Saginaw, TX, the professionals at Lawn Connections Services stand above the rest. Because we treat your lawn as if it were our own, you can rest assured that you're getting the best lawn care services in town. Our customers rave about our comprehensive lawn care services and our ability to consistently exceed their expectations.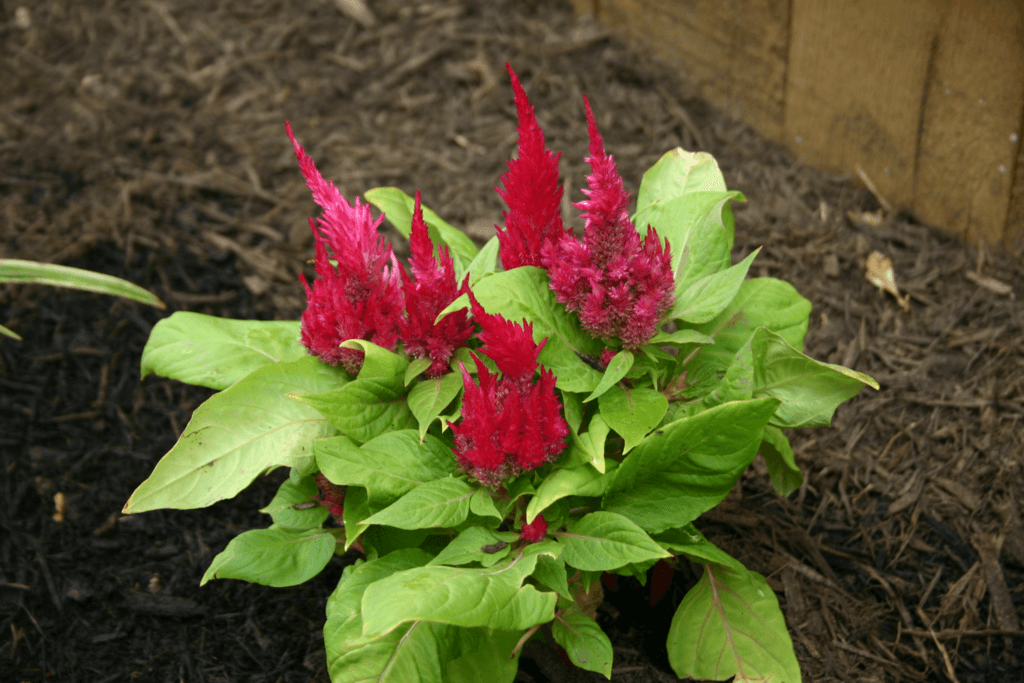 Landscaping Services in Saginaw, TX
Lawn Connections is a one-stop shop for all of your yard and lawn needs. This means offering lawn maintenance, landscaping services, and outdoor living products. Below is a list of some of what we offer.
Front Yard Landscape Design
When we talk landscape, we mean all landscapes. When tackling your home, for example, front yard landscape design is a heavy focus for the Lawn Connections team. We know that this platform, this lawn, is the presentation of your home. This is the first thing guests see when they arrive at your home or even just pass by it. As such, it is necessary that your Saginaw, TX front yard landscape design be one that represents who you are.
Backyard Landscape Design
Although the backyard is often less visible, that does not make it any less important. The backyard is where your family spends evenings when the weather isn't too hot or cold. The backyard is where you keep some of your home's possessions, like lawn equipment or that classic car you've always loved. The backyard landscape design that Lawn Connections helps you implement must meet your individual needs no matter what.
Garden Landscape Design
Finally, when we focus on smaller elements of the lawn, we focus on gardens. These areas serve multiple purposes – they can be practical places to grow herbs and veggies, or they can be places to flush out those flowers you've always dreamed of having. Whatever garden landscape design you choose, ensure that Lawn Connections is the team that helps make that happen.
Addison residents want to make their yards all their own, and Lawn Connections offers stonework projects that can do just that. From fire pits to custom hardscapes and patio pavers, stones can give your lawn that unique touch that is just about your personality. Our contractors are some of the best in the business and can easily work with your design ideas to create the hardscape you are looking for. Choose from a variety of style and color options.
Contact the Lawn Experts at Lawn Connections
With outstanding lawn care services in Saginaw, TX, you can improve the look of your lawn and ensure that your family will be able to enjoy its beauty for many years to come. For questions, or to schedule lawn and landscape services, contact us today at 972-418-LAWN.