Affordable Lawn Care and Landscaping Services in Lewisville, TX
Have you been looking for the perfect landscaper in Lewisville? Trusting someone to come to your home and work on your yard for a length of time can make anyone nervous. It is only natural. Your investment should be made with a company that is right for the job. When searching for the company you can trust with the job, you should consider:
Services
Experience
Past Work Samples
Affordability
Plant Knowledge
We are proud to be the ones you consider for your landscaping project, and we would be happy to discuss all of these factors with you.
Weed Control Experts
Once your lawn is landscaped, there is still one big worry many property owners have, and that is weeds. Weeds can easily choke out and ruin a beautiful garden, so then how do you keep your grass and other plants safe? There are many techniques that should be used in conjunction with each other to prevent weeds from growing and choking out those that do pop up. Lawn Connections is staffed with many landscaping experts who know just how to handle this common problem. We even offer a regular weed control service.
A Beautiful Outdoor Kitchen
An outdoor kitchen can be the perfect way to entertain guests and even your own family all year long. Outdoor kitchens can be made from almost any material that an indoor kitchen can, and there are plenty of styles and colors to choose from. Each accessory can even be hand chosen by you so that you have everything you need from grills to spice racks.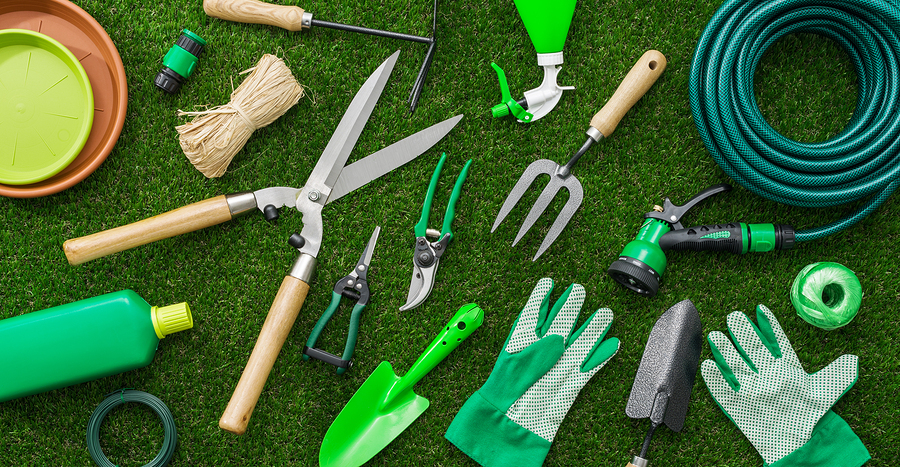 If you would like to talk about any of the mentions services, you can contact us at 972-418-LAWN.