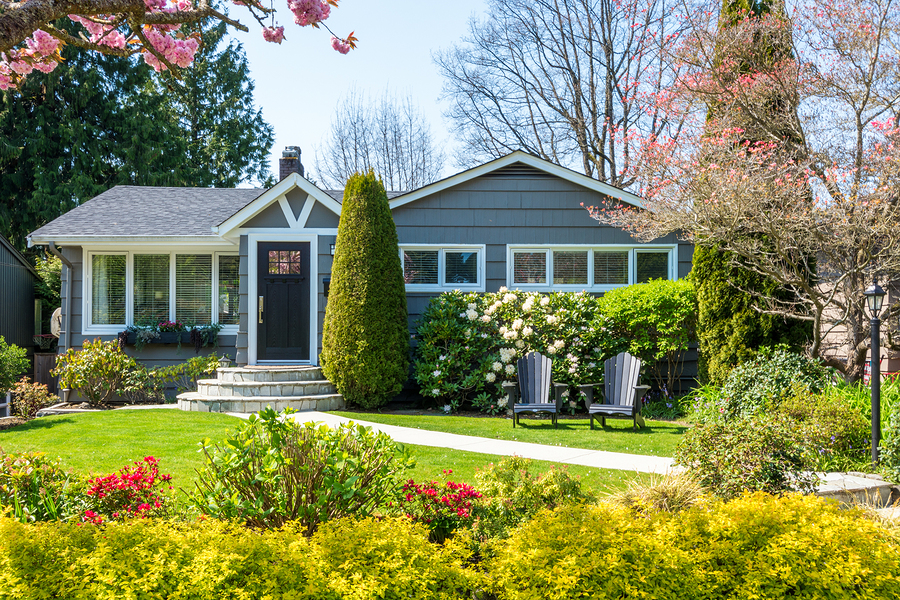 Trusted Lawn Care and Landscaping Services in Frisco, TX
Are you looking for lawn and landscaping services in Frisco, Texas? You have come to the right place, because Lawn Connections is a landscaping and lawn company with years of experience in your community. Many of the beautiful lawns you see as you drive through Frisco neighborhoods are the results of our expertise and passion for helping you get the yard and lawn of your dreams. Each and every employee of Lawn Connections is knowledgeable in caring your yard, including knowing which plants and flowers survive and thrive in Texas weather, watering and fertilizer needs year-round, and the right materials to use for your outdoor kitchens to make sure the sun or ice does not cause damage.
The Landscapers that Care
Lawn Connections is a caring company, and we always put our customers first. Everything we do is for our clients, and it shows when the first thing we do is sit down with you for landscape design. We may understand all the technical stuff, but you have the best vision for your lawn.
Custom Water Features for Your Frisco Home
One of the ways to make your landscape distinctive is with a water feature. These are popular in the Frisco area, and we would love to help you design one that fits your needs and style. We can offer koi ponds, bird baths, waterfalls, and fountains, and any combination of these. Anything you can dream up we can help you make a reality.
If you want a custom water feature or any other landscaping installations, contact us today at 972-418-LAWN.