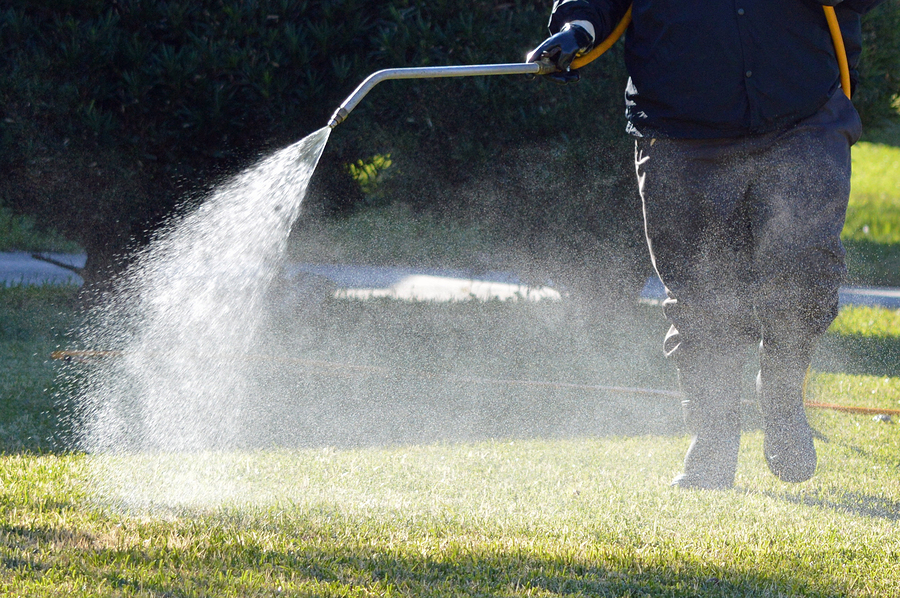 #1 Lawn Fertilization Services in DFW
Lawn Connections knows that you want to grow a strong, healthy, and beautiful yard for yourself and your loved ones to enjoy. Your lawn reflects directly on you and your home, especially when it comes to value. The greener and thicker your lawn, the better off you will be. Fertilizer treatments are essential to ensuring it stays that way for years to come. It is a part of caring for your lawn that cannot be skipped. Plant food and fertilizer is something you need, but there are so many types of fertilizer out there. Trying to find out on your own what the best product for your landscape health is can be overwhelming and complicated. Many businesses and homeowners just do not have the time or experience for that. This is why Lawn Connections offers professional fertilizer service to all Dallas-Fort Worth residents. Let us handle the hard work.
Have a Green Lawn All Summer with Fertilizer Service
Lawn Connections's expert lawn care specialists know just how to help you pick the right fertilizer for your plants and needs. We can also talk with you about the varying levels of safety and explain how long pets and children will have to stay off the lawn. We know that your family is your priority, and we want to fit that in with the services that we offer. In fact, fertilizer can have positive impacts in your loved ones that you didn't even know. Fertilizer keeps lawn and yards green, and green lawns means:
Absorbing harmful carbon dioxide and ozone chemicals
Releasing more oxygen for your family to breathe
Added property value of 5-20%
Dense growth that chokes out weeds naturally
Call the Grass Fertilizer Experts
If you are ready to get some help with keeping your lawn green and healthy, contact Lawn Connections today at 972-418-LAWN. We would love to answer any questions you have and work towards a lawn maintenance agreement. We are here to help you maintain a beautiful home.