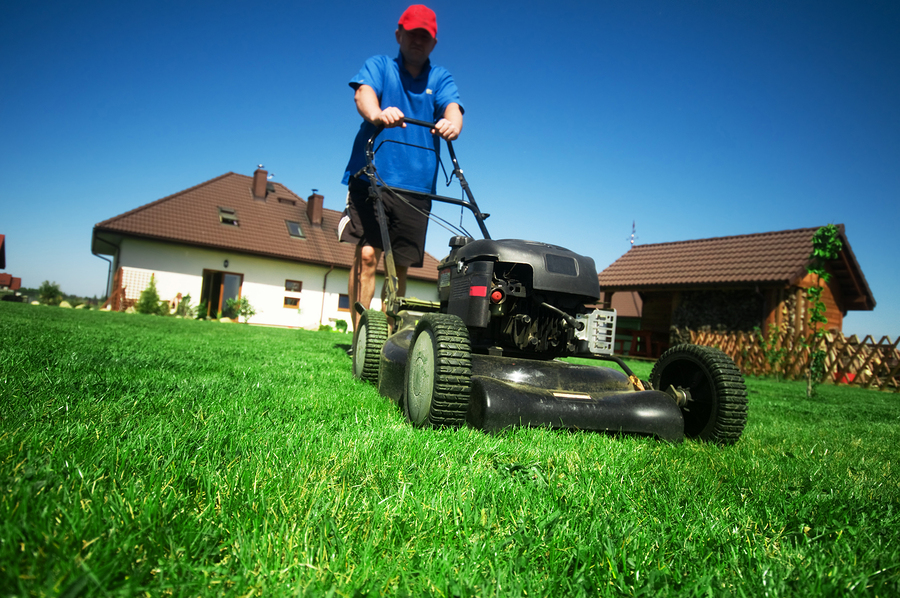 Expert Lawn Care and Landscaping Services in Irving, TX
Have you thought about customizing your lawn landscape? Our Irving landscaping company has a goal, and it is to make every lawn and yard beautiful and stylish to the owner's specifications. Your life can become much more enjoyable when you have the right lawn to entertain friends and family. That is why we specialize in numerous options for landscape design and installation. Making your dream come true is our pleasure.
Landscaping for Irving Businesses
Lawn Connections offers landscaping and lawn services for both residents and business. Commercial buildings also need landscaping, and we can come up with the best design for your needs and budget. Whether you are a hospital in need of a quiet and calming space for visitors and employees to center themselves, or an apartment needing inviting green spaces the families will love, we have the knowledge to help.
If you would like to schedule these services or ask questions, contact us at 972-418-LAWN.
About Lawn Connections in Irving
Lawn Connections is a landscaping and lawn company in Irving that offers many services to customize and maintain your yard and lawn. We offer all of the following services:
Years of Great Service
Knowing who to trust with your landscaping project can be tough. There are so many companies out there, but Lawn Connections has many years of experience in the Irving community. We have designed and installed landscapes for local businesses and homeowners alike, and that stands for something. When your neighbors can tell you about our experience, knowledge, and courteous contractors, it can go a long way in earning that trust from you.