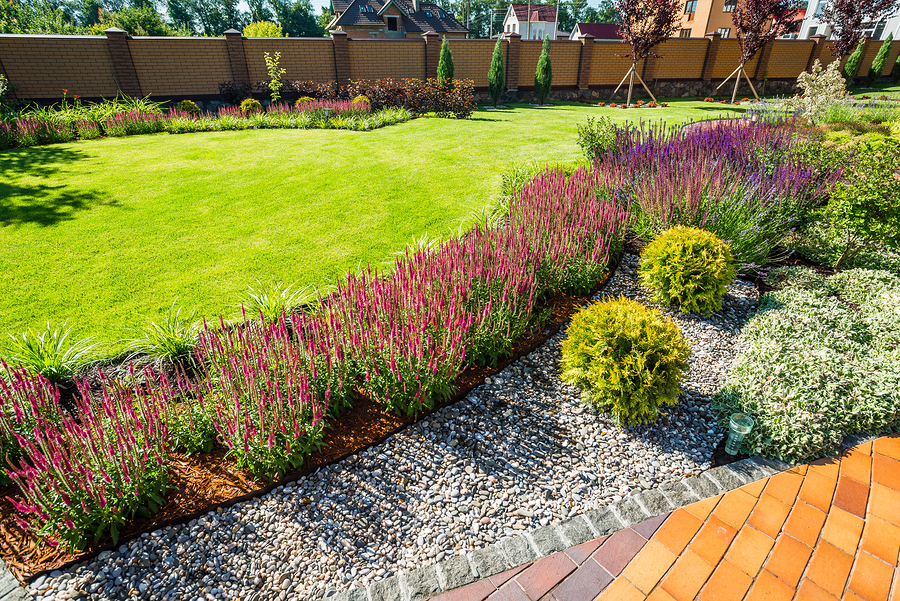 Best Lawn Care and Landscaping Services in Haslet, TX
If you have been looking for a company that offers efficient and affordable lawn maintenance services, then Lawn Connections is the company for you! Our Haslet customers can rely on us for all of the following:
These are messy jobs that take up a lot of your time as a homeowner; time better spent with your family and enjoying the lawn or yard you paid hard earned money to make perfect for entertaining. That is why we offer these services. We want you to leave the hassle to us.
Experienced Haslet Landscapers
We are so much more than just a lawn maintenance service. Lawn Connections is a full-service landscaping company, offering every aspect from landscape design all the way to scheduling regular weed control and lawn mowing. We want to be there for you every step of the way. Landscaping is a tough job, but we have the experience and knowledge you need to make your backyard vision a reality. Landscape lighting, water features, and stonework are just a few of the special services we offer to help make your yard your own. We can help with:
The Perfect Haslet Patio
Your patio is a place where you can relax and enjoy the outdoors. There are so many ways to customize this small and personal space, and Lawn Connections can help you find the perfect patio for you. We offer patio pavers so you can design each aspect of your patio. We also offer many types of patio covers to protect you and your guests from the summer sun during the heat of the day.
Call the Experts at Lawn Connections
Are you ready to begin your landscaping project with us? We would love to work with you! Contact us at 972-418-LAWN.