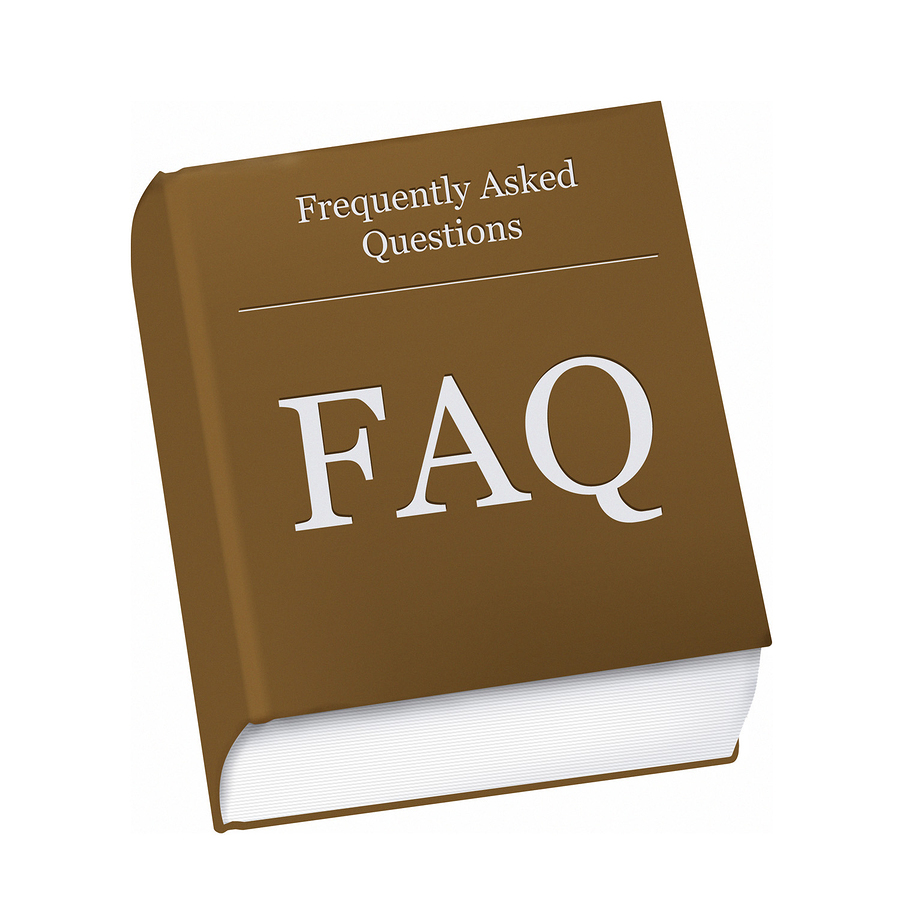 Why do I need a professional design?
We realize that you may already have an idea of what you are looking for. That is great! We welcome all of your ideas and designs. However, in order to give you the best landscape possible, precision is essential. We need to take your idea and turn it into a full-fledged design so that you can be happy with the end product. A professional design means a professional landscape.
How can I keep my lawn healthy?
The two most important things to do for your lawn are proper mowing and watering. Lawn Connections can help you find the right plan to make sure these are happening as they should.
Do you offer maintenance for landscapes you install?
Lawn Connections offers maintenance plans for customers, whether we have done landscaping for them or not. You can look at our lawn services page to find out more about all the maintenance services we offer.
What areas does your company serve?
We service all of the DFW Metroplex. For a complete list of all of our service locations, you can visit this page.
Can landscaping help sell my home?
We cannot guarantee anything, but landscaping can add a lot of value to your home. The better your home and its surroundings look, the more likely you will get a buyer.
How much water does my lawn need?
The answer may surprise you, but every 7-14 days in Texas weather is sufficient, but make sure that the lawn is fully saturated.
Who will be working on my property?
This is a legitimate concern of most homeowners. All of our contractors are experienced and knowledgeable in what they do, and they are supervised by the very best.
Why is weed control important for my lawn?
Weeds grow quickly, sometimes more quickly than you can manage. This is why keeping your lawn protected from weeds is so important. Once weeds begin to grow they can easily choke out other plants and flowers that make your lawn beautiful.
Have more questions? Feel free to contact us at 972-418-LAWN.