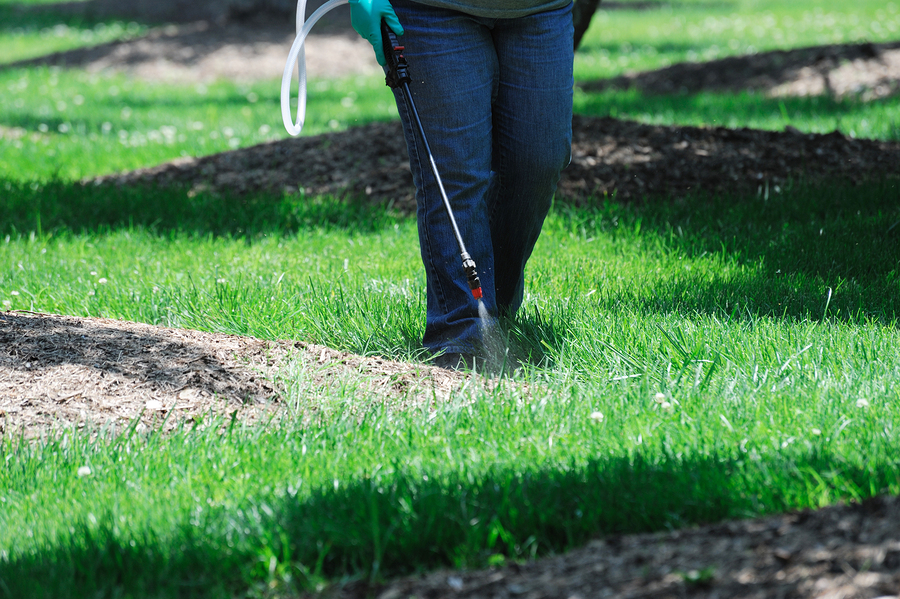 Best Lawn Care and Landscaping Services in Farmers Branch, TX
What is the first thing people see as they drive by or visit your home? It is your lawn. Maintaining your lawn, especially in a hot place such as Farmers Branch, is no easy task. You have a busy life that demands your attention, and you need to be able to relax on your days off. Instead of slaving away to make sure your lawn is green and weed-free, you should consider hiring experts that can care for your lawn instead. Lawn Connections offers a multitude of lawncare services that can help you have the beautiful lawn you want to impress your friends and family. We work out a regular maintenance plan that fits your time and budget and come to your home regularly to provide quick and efficient lawn maintenance.
Landscaping Services for Farmers Branch Residents
Lawn Connections offers more than just lawn maintenance. We also have a whole team of landscapers to help make your backyard visions come to life. For custom stonework to themed pool landscapes, we can help you with anything you would like to put in your yard to make it yours. The reason we do this is because we absolutely love putting a smile on Farmers Branch residents' faces, and nothing can do this better than making a dream come true. We work on you with the project from start to finish so that you are more than satisfied. You can come to us for all of the following:
Lawn Mowing and Flower Beds
Two of the most common lawn maintenance services we offer are lawn mowing services and flower bed maintenance. These two tasks ensure a bright and healthy yard all year round. That is why they are so important. The good news is that when you choose our Farmers Branch lawn technicians, you are choosing a company with years in the business and plenty of knowledge about how to keep your lawn healthy. We know all the best techniques to ensure plants and flowers live up to their full potential and your grass grows thick and green to naturally choke out weeds.
Schedule a Quote
Landscaping and lawn jobs can seem overwhelming at first, and Lawn Connections knows that budget is one of your biggest concerns. If you have an idea in mind, contact us at 972-418-LAWN to discuss the fee structure so we can give you the most accurate quote possible.