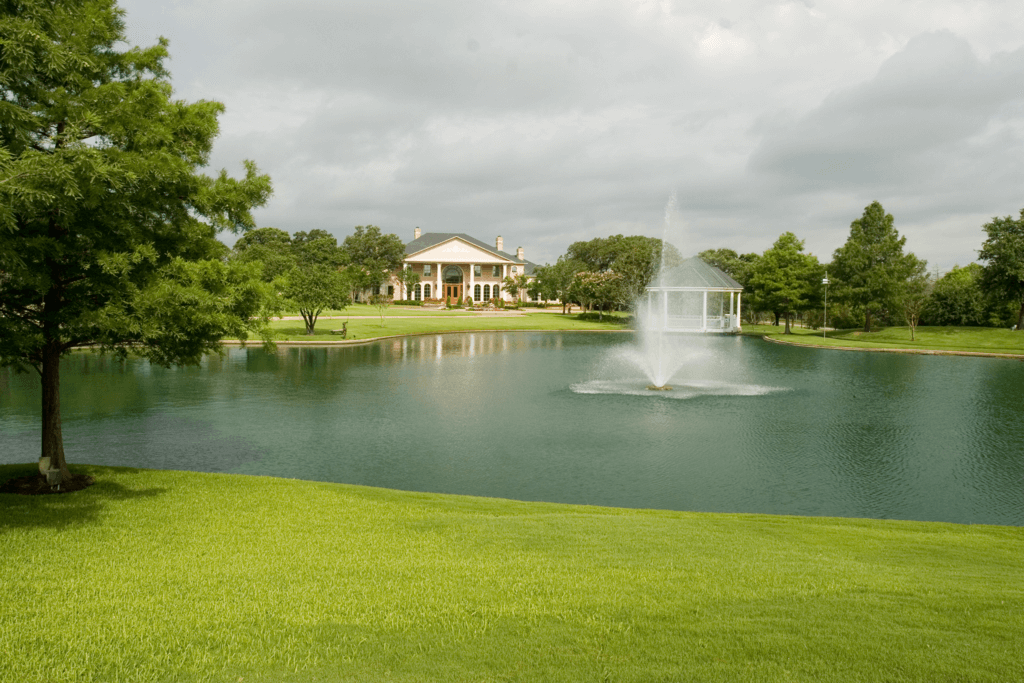 Experienced Lawn Care and Landscaping Services in Dallas, TX
How do you care for your lawn? Do you slave away each week trying to pull weeds and mow the lawn? It can take up a lot of time better spent relaxing with your friends and family, so why not leave such things to the professionals? Lawn Connections has a team of lawncare professionals that can come to your home on a regular schedule and efficiently and quickly take care of all of the things that need to be done in order to keep your lawn green and healthy.
About Lawn Connections
Lawn Connections is Dallas company offering landscaping and lawn services to both residential and commercial customers. Some of our services include:
Dallas Landscapers
We are more than just a lawn maintenance company. We pride ourselves on offering all landscaping services to Dallas residents and business owners. We love creating landscapes that inspire you and then helping keep them like new. Our landscapers work with you from the landscape design phase all the way to the final installation—or throughout the whole maintenance process. They know all the plants that grow best in Texas weather and are always happy to share their expertise with you for the best end product.
The Best Lawn Company in Dallas
Lawn Connections knows our customers make our business. That is why we offer a multitude of premier services to keep each and everyone happy, including maintenance services. We have the experience, knowledge, and passion that you can trust with your next landscaping project.
If you would like to learn more about what we offer, contact us today at 972-418-LAWN.