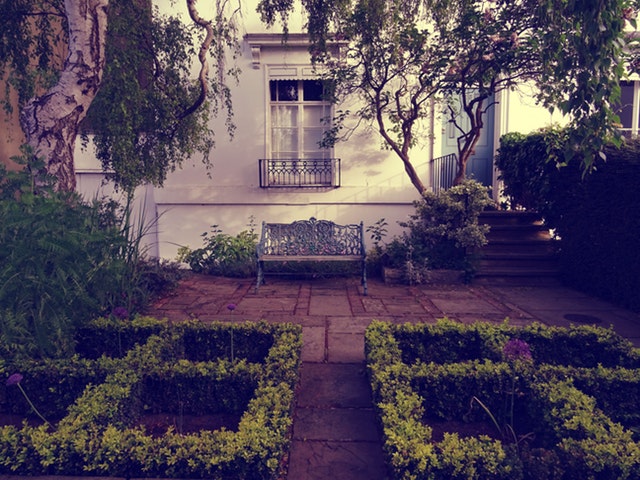 Best Quality Lawn Care and Landscaping Services in Coppell, TX
Have you ever considered hiring a landscaper? Lawn Connections is a staple in the Coppell community, offering lawn and landscaping services to homeowners and businesses so they can keep their yards looking pristine. Landscape work can transform a brown or boring lawn, and if you add that in with a team of experienced and passionate contractors, the end product is so amazing you won't believe it. Lawn Connections offers all of the following:
Landscape Lighting
Landscape lighting is an important feature for any landscape project. Why? Landscape lighting is not only about style or highlighting the most important features of the landscape, but landscape lighting can also keep you and your loved ones safe. Flood lights and motion or sound activated lighting can help deter those who have bad intentions when coming onto your lawn or yard. They serve as warnings to you that someone has entered your property, and they mean that you can still enjoy your patio and pool on warm summer nights without worrying about tripping!
Pools, Shrubs, and More
Your landscape is a reflection of your personality, and it should be just as much yours as the inside of your home. Whether it is water features and a desert pool theme you are looking for, or well-groomed shrubs and a koi pond, our landscapers are experienced and knowledgeable in all aspects of landscape design. They can help you choose the right plants for easy care in the Texas weather and even help with keeping the yard healthy for the cold winter season.
Choosing the Best Landscaping Company in Coppell
Coppell residents sometimes have a hard time deciding on what company to choose for landscape installation and lawn mowing services. There are so many options, and it can often be overwhelming. Lawn Connections, however, sets itself apart by offering every service possible to both create and maintain the perfect landscape. Our experience is also a factor that should be important to you, and we have years. If you are ready to discuss your next landscaping project, contact us at 972-418-LAWN.