Expert Commercial Lawn Care Services in DFW
We know that more than just Dallas homeowners need our help to maintain beautiful and healthy grasses and flowers. Businesses depend upon their outdoor spaces for a good first impression on customers and executives. It is important that these spaces maintain their color and beautify year-round, which means special care and attention to detail. Our commercial landscapers can get the job done right for you, so you can worry about running your business instead of how it looks.
Commercial Lawncare Services
Choosing the Right Commercial Lawncare Company
It is hard to think of trusting someone outside of your company with the care of your outdoor spaces. After all, you need them to look a certain way. Lawn Connections knows that, and we handle every little detail so that you are satisfied and know you can trust our contractors with your business' lawn. When choosing the right company, you should look for plant knowledge, years of experience, and a proven track record of excellence in the community. Lawn Connections is proud to say that we have all of those things and would love to help you.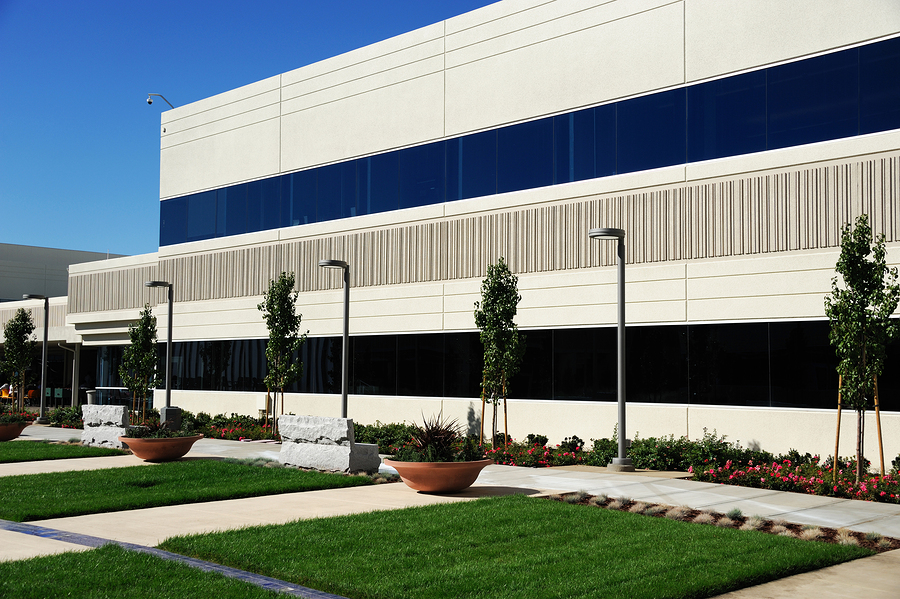 Call for Our Commercial Services
When you are ready to discuss commercial lawn care plans and pricing, Lawn Connections's friendly customer service agents are ready to discuss this with you. They are knowledgeable and helpful, scheduling services when it is most convenient for you. Contact us by calling 972-418-LAWN.