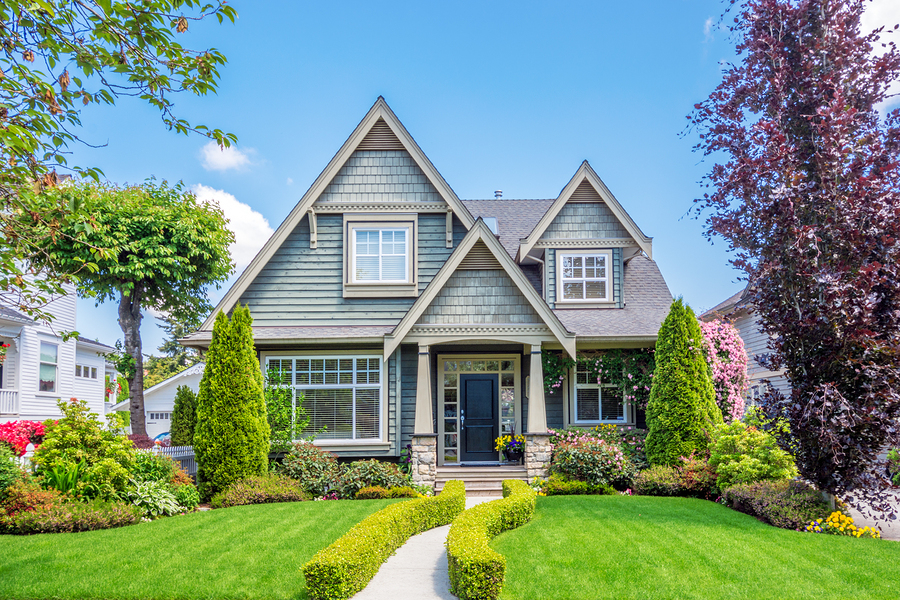 Top Rated Lawn Care and Landscaping Services in Colleyville, TX
Landscapers are experts when it comes to anything having to do with your backyard or lawn. Whether you are a commercial business in need of clean and green outdoor spaces, or a homeowner looking to make the outside of your home reflect your personal tastes, our Colleyville landscapers can help you get the job done right. Our landscapers are more than just experienced—they have a passion for the work they do. They sit down with you from the beginning, discussing the best plants for your style and for the Colleyville area. They know everything about colors, seasons, and watering needs so that you can have a perfect and healthy lawn. Then, after the design is finalized and approved by you, our landscaping contractors get to work on installing all the features quickly and efficiently. You can trust us with your precious investment.
Pool Landscaping for Summer
When summer comes, often your first thought is that it is time to take a dip in the pool, but does your pool look the way you want it to? Entertaining by the pool is a tradition in many households here in Colleyville, and so the pool area should reflect the home it belongs to. Pool landscaping is one of our specialties, and we love helping you reach that final product you have been dreaming of. We can help create the tropical oasis that you have been envisioning.
About Lawn Connections
Lawn Connections is a landscaping and lawncare company that has been serving the Colleyville community for many years. Our goal is to be a one-stop shop for businesses and homeowners alike to come to with landscaping and lawn needs. If you have questions about our services, or would like to schedule landscape services or lawn maintenance, contact us at 972-418-LAWN.