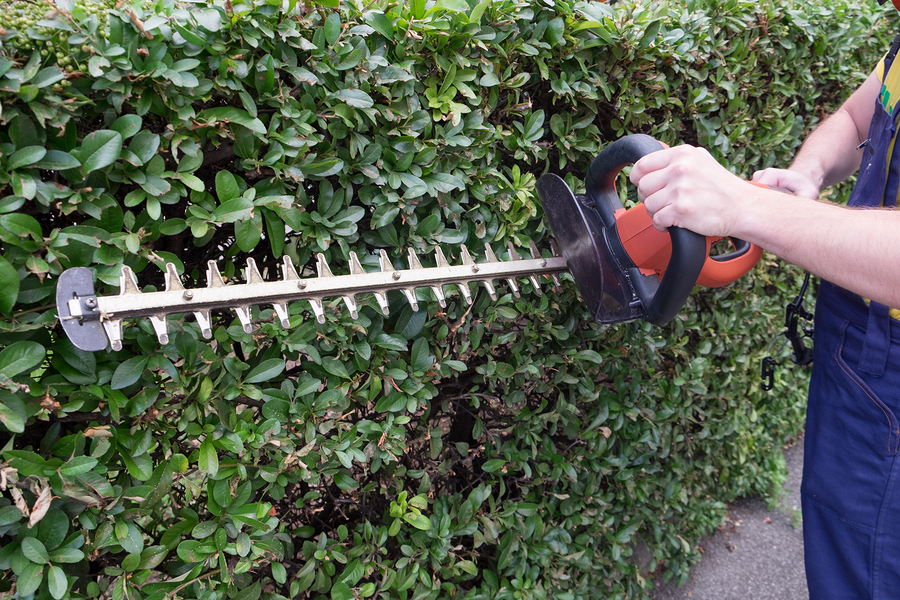 Trusted Lawn Care and Landscaping Services in Carrollton, TX
Have you been looking for residential landscapers in Carrollton, Texas? Lawn Connections is a premier landscaping and lawn company in your neighborhood, and we pride ourselves on our extensive list of services as well as our years of experience serving our community. When you are looking for a landscaper you can trust, experience and knowledge are two of the most important factors to consider, and we have both! We can offer all of the following landscaping services in Carrollton:
Patio Covers and Awnings for Carrollton Residents
Texas summers are bright and hot, but it is also the time for family fun. Swimming and cookouts are a way of life here in summer, and you should have a place where your family and friends can relax and escape the rays whenever they need a break. Lawn Connections offers many designs of patio covers and awnings that can add comfort to your Carrollton home. The best part is we can match the style of the rest of your patio. It's not hard to come up with an expert design that is useful and stylish.
Carrollton TX Lawn Services
We offer more than just installing and designing beautiful landscapes. Our services are meant to offer you everything you need as a Carrolton homeowner. That includes letting you relax on the weekend instead of slaving away to maintain your yard. Fertilizing, weed control, and mowing are just a few of the tasks you have to complete If you want to keep your yard looking just like it did the day it was installed, we offer a complete landscape service package. Our landscapers come to your house regularly to take care of all of those hassles for you. We are in and out without the fuss. We can help with the following:
Choosing the Best Carrollton Landscapers
Are you ready to schedule landscaping services with us? Contact us today by calling 972-418-LAWN.