Best Lawn Care and Landscaping Services in Allen, TX
Have you been wanting to make your lawn or yard your own? Many residents turn to DIY methods to perfect their landscape, but unless the project is small, many find they have bitten off more than they can chew. Landscapers are professionals that makeover lawns for a living, providing excellent customer service and design/installation expertise. You should enjoy your yard, not build it from the ground up, and we can help you do that. Allen homeowners love our services because we are a one-stop shop for your landscape needs, offering custom hardscapes and water features, pool landscaping, and even lawn maintenance services to help keep your lawn healthy when the project is finished.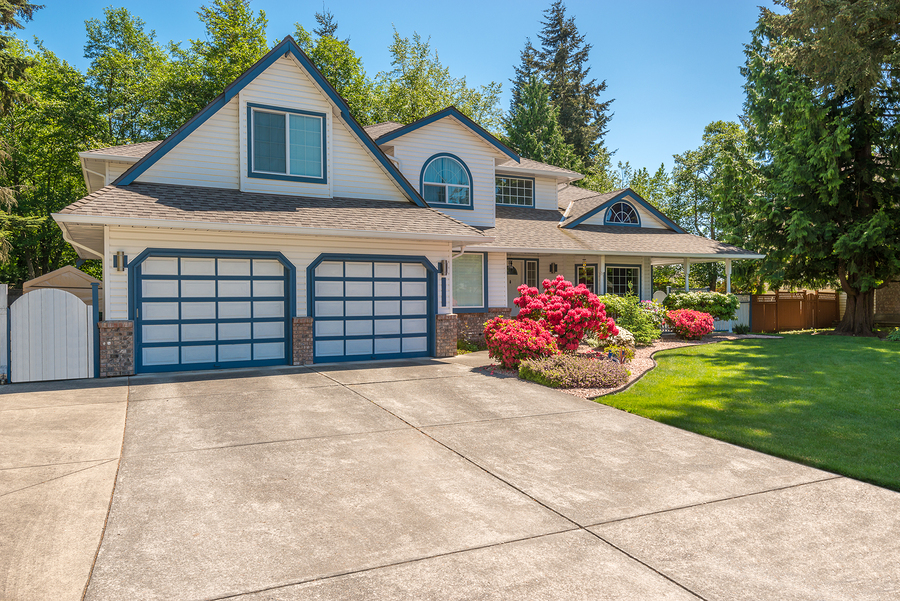 Lawncare Professionals in Allen
Your beautiful landscape is about more than the design and the initial installation. Those are the most fun parts of the project, besides actually getting to sit down and enjoy your beautiful yard. The truth is that a beautiful landscape requires a lot of work to maintain its beauty. The good news is that Lawn Connections has you covered, so you don't have to spend your weekends mowing the lawn and pulling weeds. Our lawncare professionals can come to your home on a set schedule that is convenient to you, and offer all of the following to maintain your green lawn:
Landscape Designers
Lawn Connections also offers something special to our Allen, Texas customers. Landscape Design has been a part of our business for many years now, and we have helped many customers with the final product they needed. Landscape Design is a science—coming right down to the impact of each and every feature put into a yard or lawn, whether for a home or business. If you are looking to create a fairy garden, a Zen outdoor space, or something with an artsy impact, Lawn Connections can help.
Call the Best Landscape Company in Allen
When it is time to start a new landscaping project, or when you need help with lawncare, contact the landscapers in Allen you know have the knowledge and experience you can trust. Talk with us today by calling 972-418-LAWN.