Expert Lawn and Landscaping Services in Addison, TX
Are you in need of a lawn care and maintenance in Addison, Texas? If so, you have come to the right place. Lawn Connections is a full-service lawn and landscaping company offering dozens of services to help you create and maintain the perfect green yard or lawn that you have been dreaming of. Your home is a space that completely represents who you are, and the outside of the property is not immune to that. Whether you want a themed pool landscape, a custom water feature, or an entire outdoor oasis for entertaining guests, Lawn Connections has the experienced and caring staff you need. We have experience in all areas of yard installation and maintenance, and have been serving Addison customers for many years. Green lawns and a unique and beautiful finished product are always what we strive for.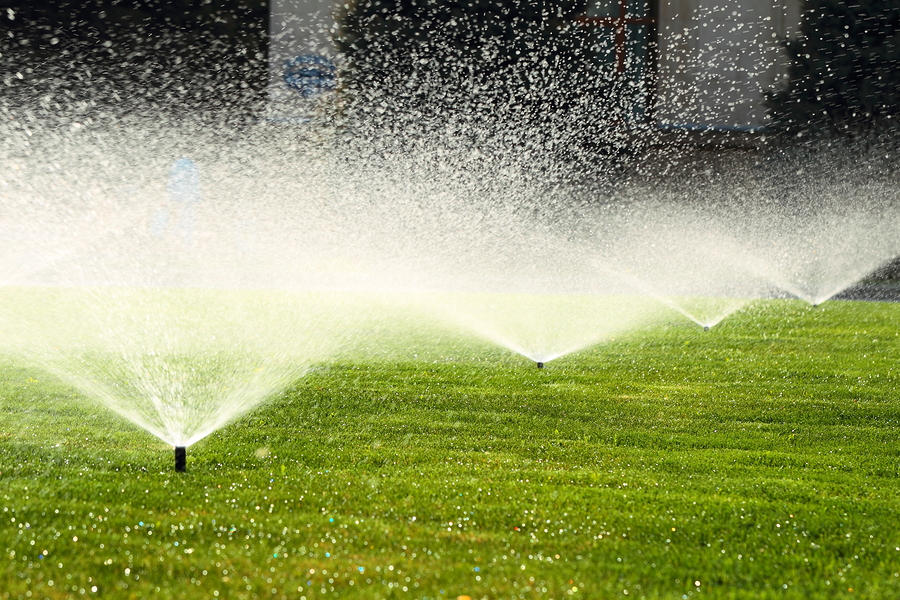 Landscaping Services in Addison TX
Lawn Connections is a one-stop shop for all of your yard and lawn needs. This means offering lawn maintenance, landscaping services, and outdoor living products. Below is a list of some of what we offer.
Fire Pits and Hardscapes for the Perfect Landscape
Addison residents want to make their yards all their own, and Lawn Connections offers stonework projects that can do just that. From fire pits to custom hardscapes and patio pavers, stones can give your lawn that unique touch that is just about your personality. Our contractors are some of the best in the business and can easily work with your design ideas to create the hardscape you are looking for. Choose from a variety of style and color options.
Contact the Lawn Experts at Lawn Connections
Is it time to spiff up your Addison home with some landscaping? Our Addison landscaping company is always happy and ready to take on new clients in the area and work with them to create the perfect backyard vision. For questions, or to schedule lawn and landscape services, contact us today at 972-418-LAWN.